AARP Texas Releases Voters' Guide To 2014 Governor's Race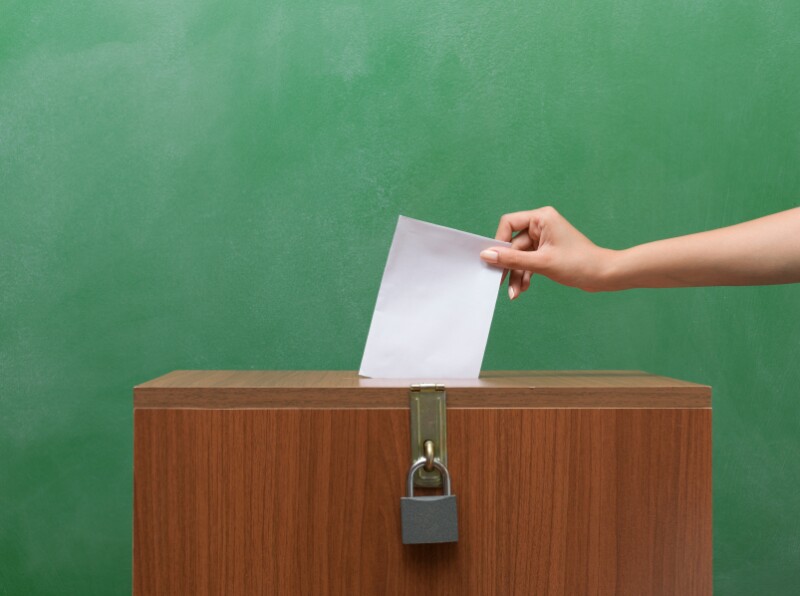 In an effort to help voters cut through the political campaign clutter, AARP Texas has unveiled a 2014 Voters' Guide that is focused on what the candidates for governor are saying about health and financial security.

In their own words, gubernatorial contenders Greg Abbott, a Republican, and Wendy Davis, a Democrat, provide in the AARP Voters' Guide their side-by-side answers to questions about nursing facility care, family caregiving, retirement security, and payday lending. The guide also offers AARP's position on the same topics.

Our efforts focus on informing and educating all voters as well as encouraging them to vote. We don't endorse political candidates or contribute money to political parties or political candidates' campaigns.