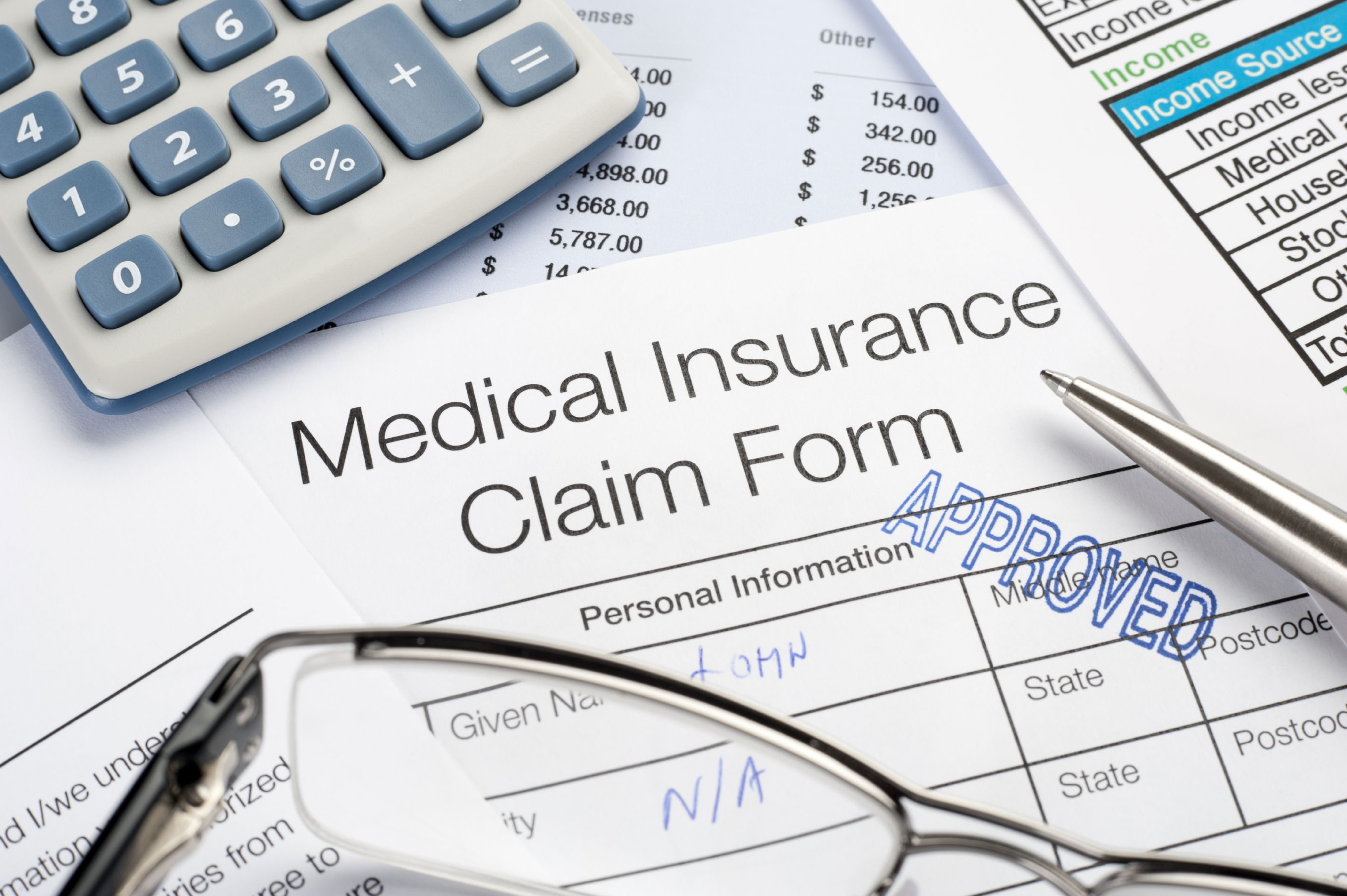 Americans who are uninsured or want to change health plans can buy a policy through insurance exchanges set up under the Affordable Care Act (ACA). Enrollment through the online marketplaces began Oct. 1 and runs through March 31. Coverage begins Jan. 1 for people who sign up by Dec. 15.

All plans sold in the exchanges must cover basic health care such as doctor visits, hospital stays and prescription drugs. They can't charge a copayment for preventive care such as screenings for high blood pressure or cancer. The ACA prohibits insurers from denying coverage or charging higher premiums based on preexisting medical conditions.

Some people may qualify for tax credits to help pay the premiums. For example, a family of four with an annual income of less than $94,200 may receive some assistance.

In Nebraska, where about 169,000 people ages 18 to 64 will be eligible for tax credits to help pay for premiums, AARP is holding information events this fall.

Residents of any state who have questions can call a 24-hour hotline, 800-318-2596; visit an AARP website about the health insurance marketplace at healthlawanswers.org; and get information about the plans offered in each state at HealthCare.gov.