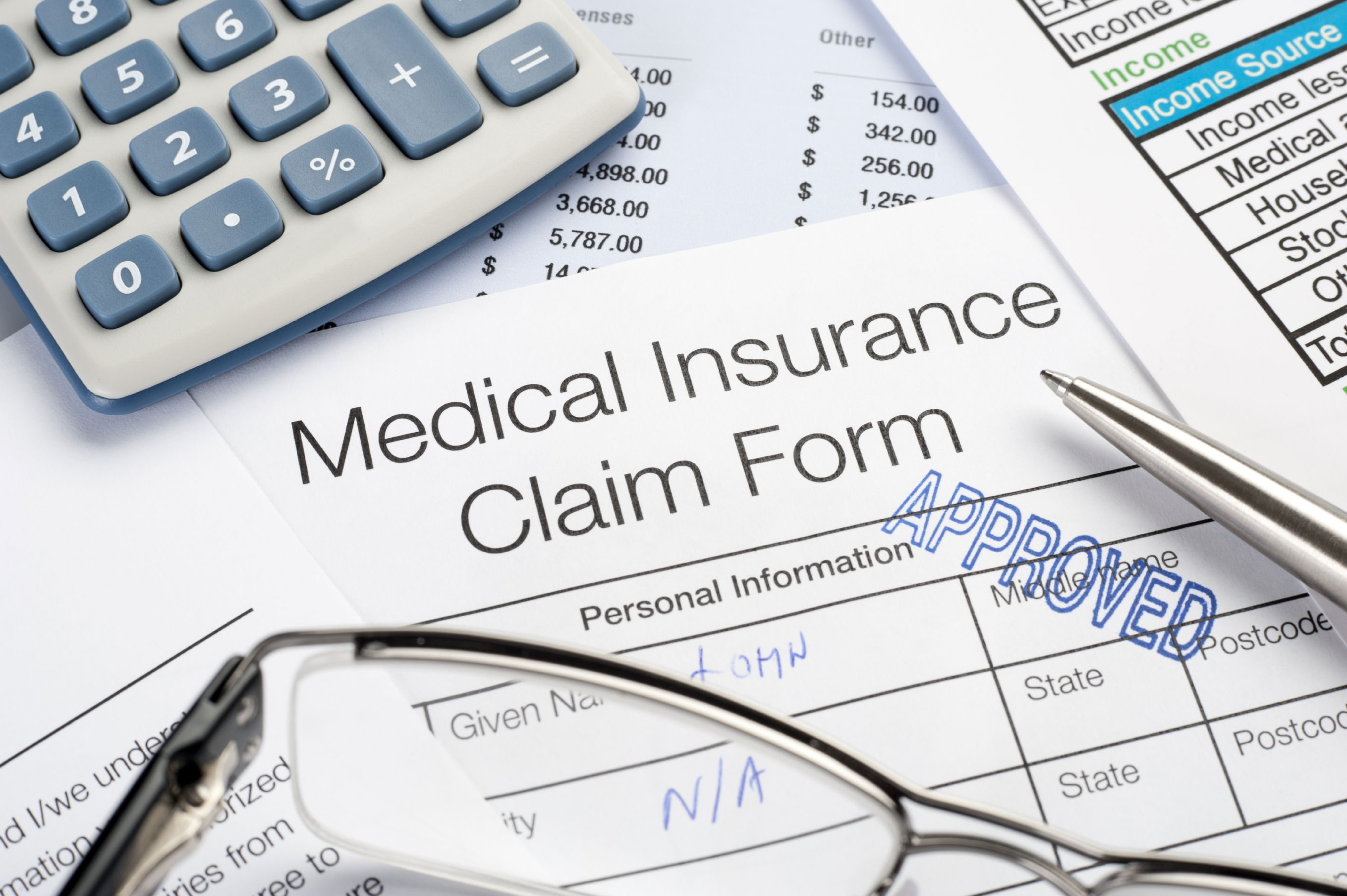 AARP is helping people learn how to compare the benefits and costs of plans available through the state's health insurance marketplace.

Some 18 percent of Arkansans—including 15 percent of those ages 50 to 64—are uninsured. Arkansas plans to use new Medicaid money under the Affordable Care Act to help some people buy private insurance through the new marketplace, instead of adding them to traditional Medicaid, the health care program for low-income people. An individual with an annual income up to $15,856 is eligible, as is a couple with an income up to $21,403. Others can shop for a plan and apply for tax credits to help cover the cost.

Call 855-283-3483 toll-free or go to arhealthconnector.org. AARP offers information at healthlawanswers.org.