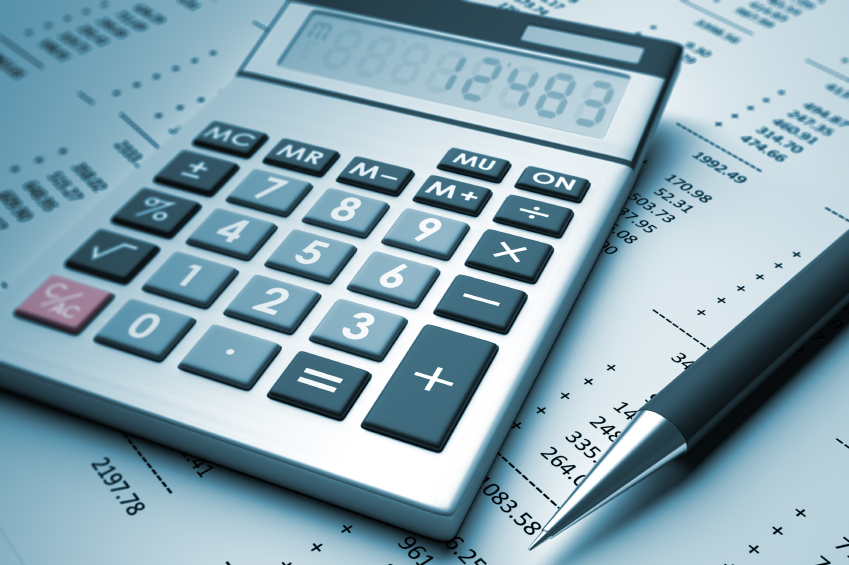 AARP is looking for volunteers to assist with the Massachusetts Money Management Program (MMMP), a service that helps more than 10,000 older residents organize bills, manage their benefits and monitor monthly bank statements.

Approximately 1,150 volunteers help run the program, and the combined value of that contribution in time and expertise is estimated at $1.4 million. For every older person who remains at home due to intervention by the MMMP, the commonwealth saves approximately $60,000 in nursing home costs annually.

Seven percent of people age 65-plus experience significant difficulty managing their financial affairs, according to a report by AARP.

For more information about volunteering with the Massachusetts Money Management Program, please call 1-866-448-3621 or email ma@aarp.org.