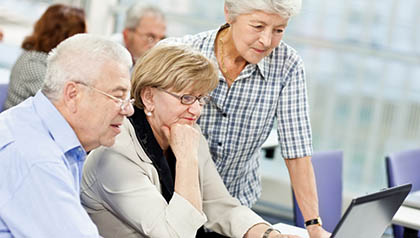 AARP Utah is hosting a Real Possibilities University on Oct. 8 in St. George, with seminars on issues of interest to Utahns age 50-plus. University professors and other experts will address topics such as brain fitness, living wills and trusts, and staying active for life. The classes are based on the belief that everyone's possibilities expand with age.

The free event is open to AARP members and nonmembers alike, including athletes and spectators attending the Huntsman World Senior Games.

The seminars will be held at the Gayle and Mary Aldred Senior Center from 5 to 7:30 p.m. To register, call 877-926-8300 toll-free.