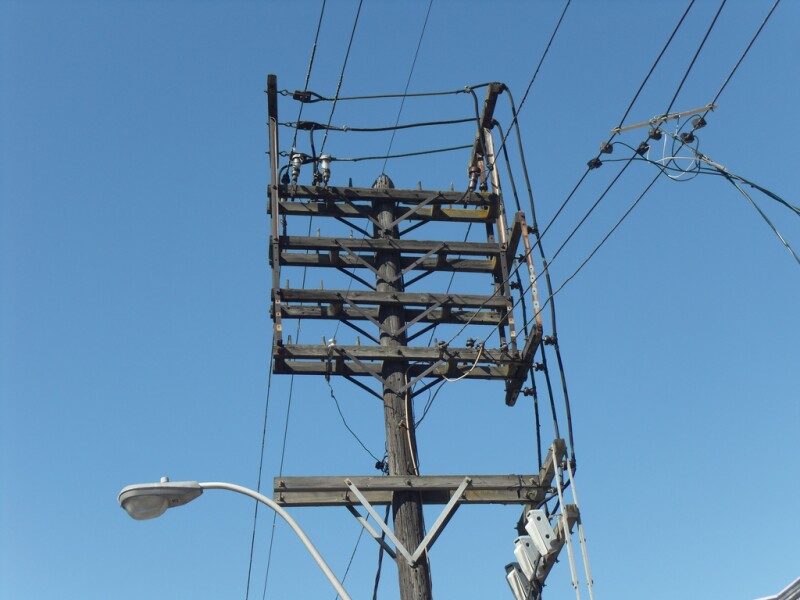 The state Office of Consumer Advocate, which represents consumers in utility issues, was scheduled to shut down July 1 because of existing law that establishes a cutoff for the agency. In a move backed by AARP, lawmakers voted to extend the operation of the office.
The agency represents consumers before the Wyoming Public Service Commission on utility issues such as requests to raise rates and approval of new construction projects.
The Office of Consumer Advocate's mission statement includes being "dedicated to ensuring that safe, adequate and reliable utility services are available to all Wyoming citizens at affordable rates."
The law signed by Gov. Matt Mead (R) will keep the office running for 10 more years, through June 2023.
Photo by William Mewes/Flickr