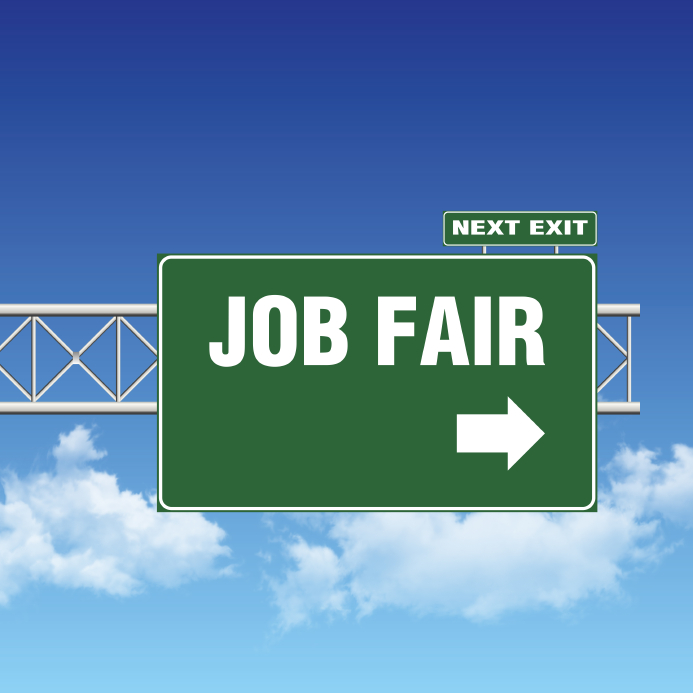 Virginia's unemployment rate has been inching down as the nation emerges from the Great Recession. Even so, 4.8 percent of Virginia workers were unemployed in December.

To help older workers connect with potential employers, AARP Virginia is hosting two job fairs—one this month, another in June.

Older workers generally have lower unemployment rates than their younger colleagues. U.S. rates in 2014 were 4.3 percent for workers age 50 to 64 and 4.6 percent for those 65-plus, compared with 6.2 percent for workers of all ages. Nonetheless, older workers may face age discrimination, worries about depleted housing values and limited time remaining in their careers to bolster retirement security.

The job fairs will be May 26, 10 a.m.-2 p.m., at the Sheraton Tysons Hotel in Tysons Corner, and June 25, noon-3 p.m., at the Historic Triangle Community Services Center in Williamsburg.