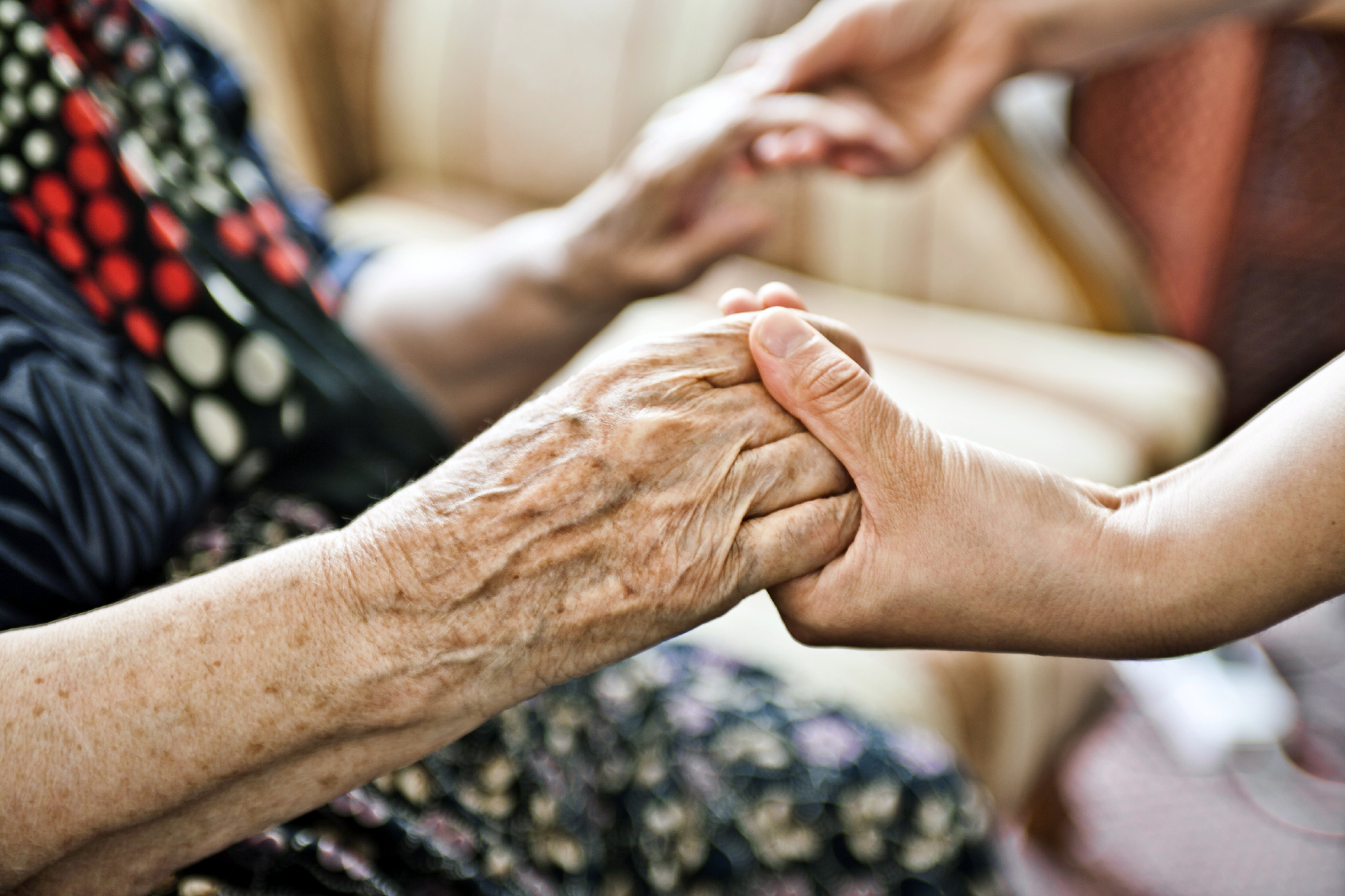 Hospice services—which provided pain management and end-of-life care for more than 1.5 million Americans in 2012—are expanding in Northern Virginia, and AARP is recruiting volunteers to help.

Capital Caring, a nonprofit organization serving people with progressive illnesses, is planning to open the Adler Center for Caring in Loudoun County this spring. The center will be the area's first inpatient hospice facility.

AARP Virginia is asking volunteers to help with patient care, administrative tasks, hospitality (such as afternoon tea) and landscaping the campus. For more information, email Amber Nightingale at anightingale@aarp.org.