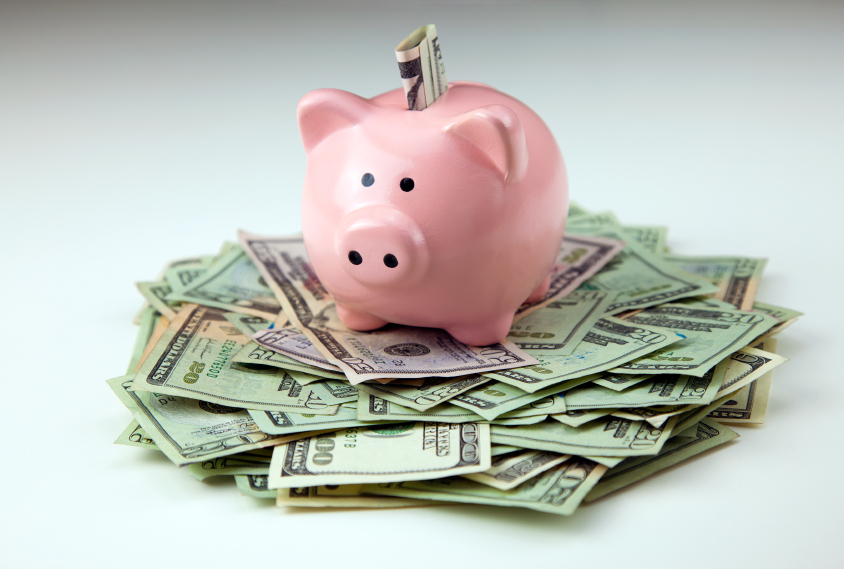 More than 45 percent of Virginia workers—some 1.3 million people—don't have access to an employer-sponsored retirement plan. AARP Virginia is urging lawmakers to establish a committee to study this issue in 2015 and recommend ways to help people save for the future.

AARP supported a bill this year that would have allowed the Virginia Retirement System to set up a savings program for private-sector employees without a pension or 401(k) plan. Although the bill never reached the House floor, AARP continues to push for solutions to help workers achieve financial security.

To get involved in this issue, email David DeBiasi, AARP associate state director for advocacy, at ddebiasi@aarp.org.