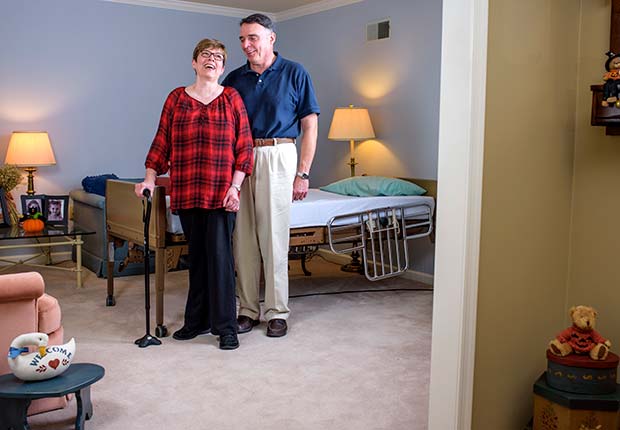 Family caregivers spend many hours providing personal and medical assistance for loved ones. Such tasks may be risky if the caregiver lacks instructions when a patient comes home from a hospital stay.

Virginia lawmakers made this a little easier by passing the Caregiver Advise, Record, Enable (CARE) Act, which took effect July 1. The law allows every hospital patient to designate a family caregiver. It also requires the hospital to inform the caregiver about discharge plans and to show the caregiver how to perform follow-up care needed at home, such as managing medications or dressing wounds.

Virginia has more than 1 million family caregivers who provide $11.8 billion worth of unpaid services each year. An AARP study found that almost half of caregivers performed medical or nursing tasks, but most said they received little or no training on how to do those tasks.

For more information, email vaaarp@aarp.org.