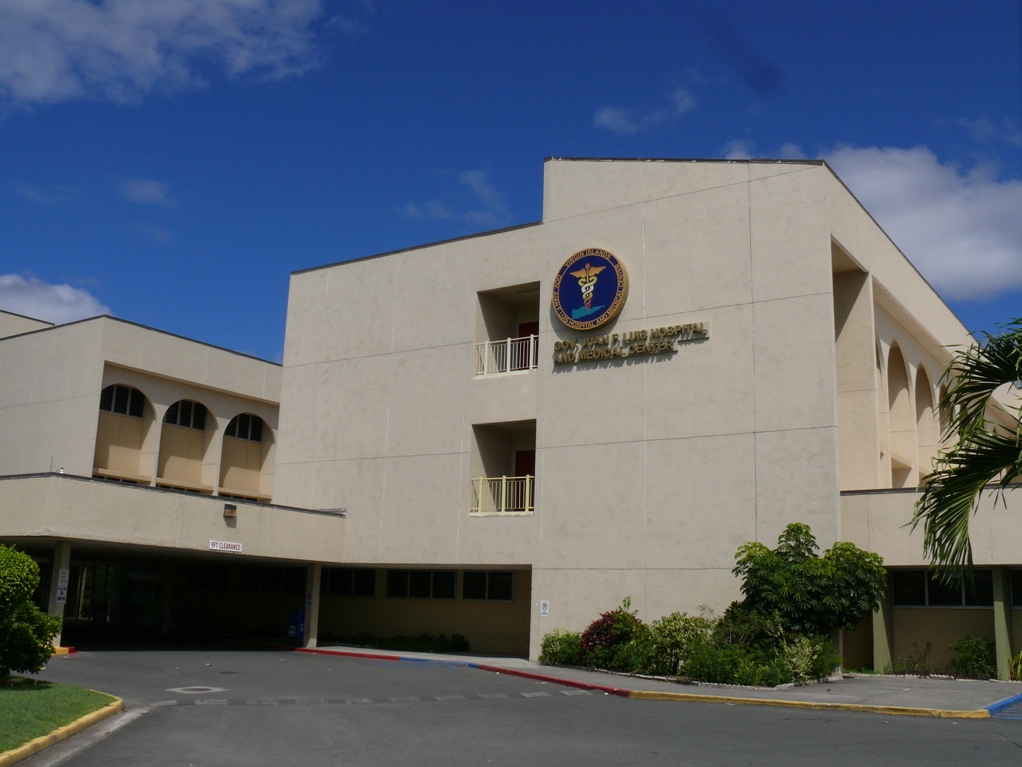 TRICARE, the health care program that covers almost 9.4 million active and retired military personnel worldwide, reinstated the Juan F. Luis Hospital as an approved facility in January, ensuring that once again veterans can get care on St. Croix.

The hospital lost TRICARE approval in 2014, when the Centers for Medicare and Medicaid Services (CMS) put it on a systems improvement plan to correct deficiencies. AARP and the Patient Family Council encouraged the hospital's board of directors to focus on patients' needs as well as infrastructure improvements.

"TRICARE beneficiaries can now receive diagnosis, care and treatment without the cost or inconvenience of having to travel elsewhere," said Denyce E. Singleton, AARP state director.