AARP Virginia
Making a difference for all Virginians 50+ and their families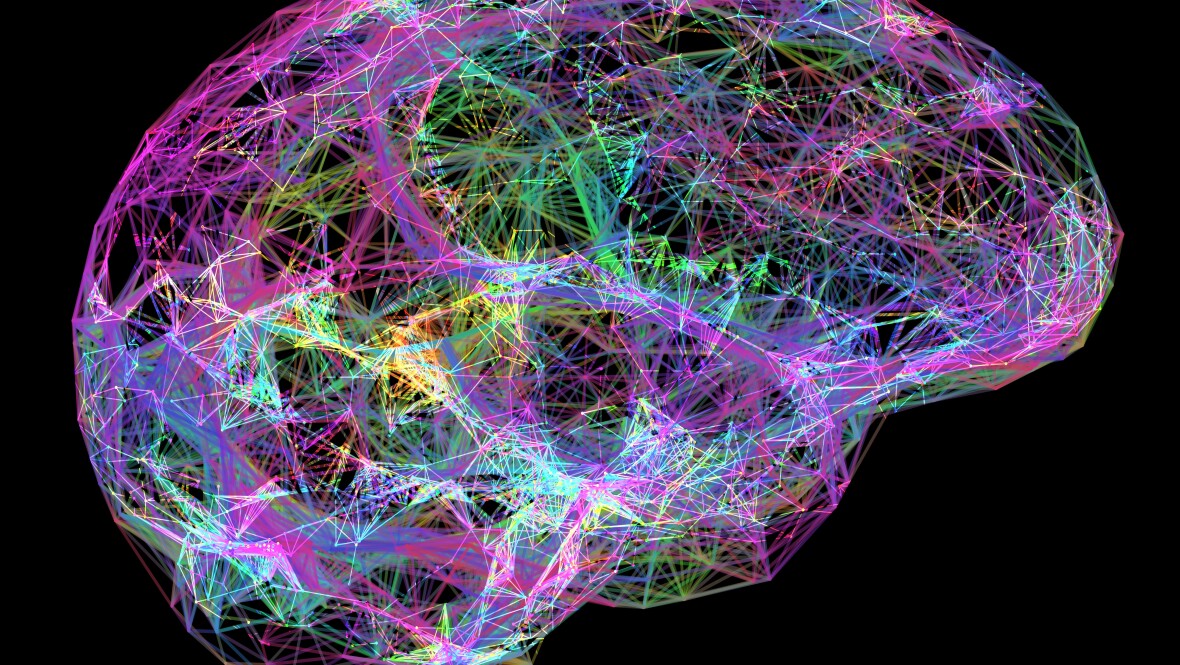 JUN 5, 2023
Scammers are adept at manipulating the latest technological advances to commit their crimes. These days it's happening in the world of artificial intelligence – commonly known as AI.
JUN 2, 2023
A guide to when, where and how to get a COVID-19 vaccine.
DEC 20, 2020
AARP is here to help you take on today – and every day. From practical resources, to fun activities and events, AARP is providing opportunities to connect and help build an even stronger Virginia. We hope you'll join us!
MAY 5, 2023
All registered voters may vote absentee by-mail, but you must apply to do so, and a witness signature is required on absentee ballots.