AARP Virginia
Making a difference for all Virginians 50+ and their families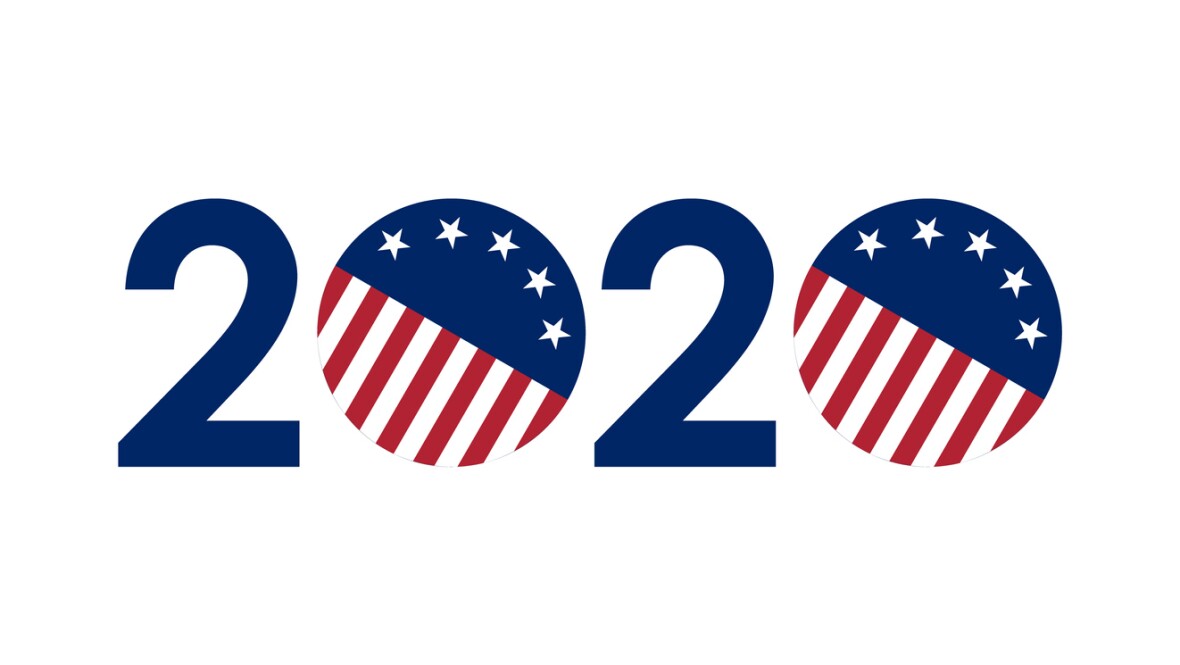 JUL 10, 2020
RICHMOND _ AARP Virginia has invited Dr. Daniel Gade and U.S. Senator Mark Warner to face off on Tuesday, October 13 at The People's Debate, which will be offered to television stations statewide as well as live-streamed.
APR 21, 2020
View the latest information and articles from AARP Virginia.
SEP 17, 2019
Join us in your community for a walk in the park, a movie screening, Dinner, Lunch, an educational workshop, and more. We are in our community helping you make the most of it. Learn how AARP Virginia is working to help you Take on Today and Everyday in the Commonwealth.
JUL 9, 2020
The death toll is horrific: One in three COVID-19 deaths is a nursing home resident or care provider.