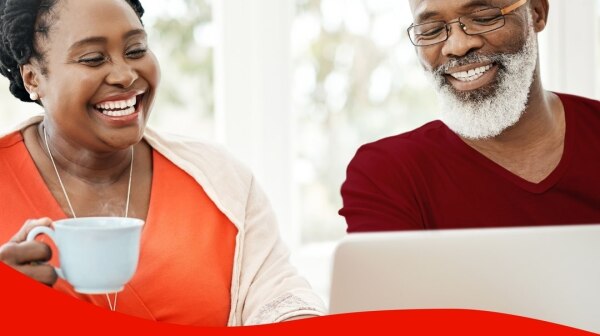 Senior Services of Southeastern Virginia was the featured agency on the debut edition of Beach Talk, a new AARP Virginia virtual program highlighting leaders and influencers in the Virginia Beach area.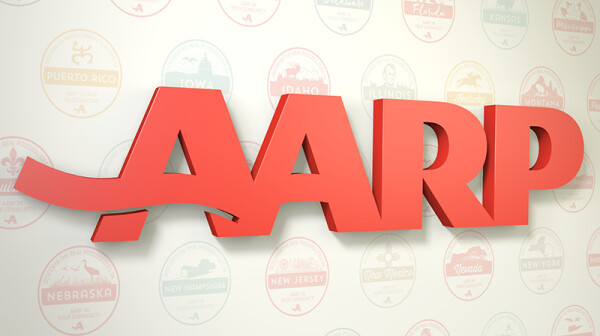 Starting more than 30 years ago to provide AIDS services for women and children, the LGBT Life Center in Norfolk, Virginia, continues their initial goal.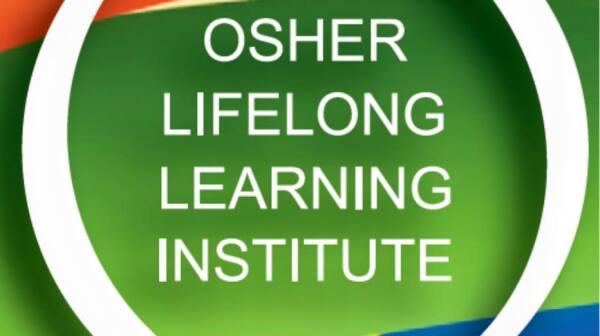 The benefits of lifelong learning are many but the most significant is the impact on brain health. Scientific studies have indicated that lifelong learning keeps the senior engaging with stimulating activities that they are interested in.