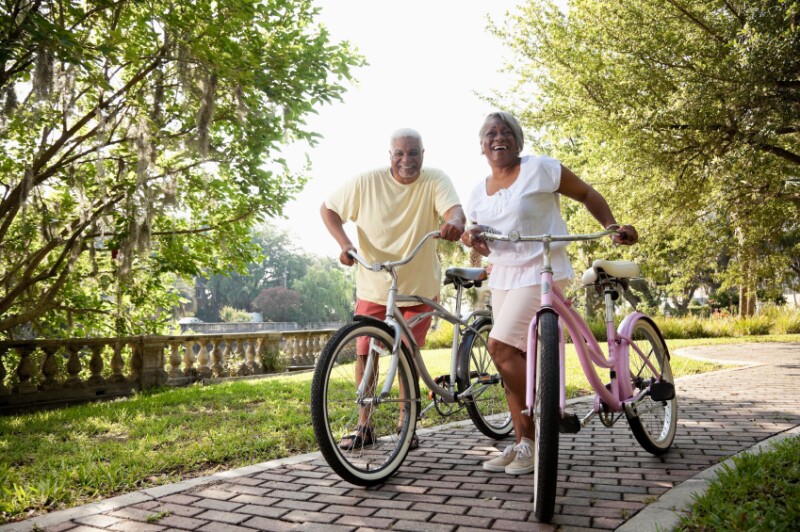 AARP Virginia is proud to be part of the 2013 Juneteenth Festival in Roanoke on June 15 and wants you to be there, too!

You're invited to stop by our tent at the 2013 Juneteenth Festival from Noon to 5 p.m. on Saturday, June 15 at Washington Park in Roanoke. The festival features fun, food and entertainment for the whole family.

Juneteenth is the oldest known celebration commemorating the ending of slavery in the United States. It was on June 19 , 1865 that Union soldiers, led by Major General Gordon Granger, landed at Galveston, Texas with news that the war had ended and that the enslaved were now free. This event came more than two years after President Abraham Lincoln gave his famous Emancipation Proclamation.

Come out to enjoy a day free entertainment with AARP and many local sponsors!