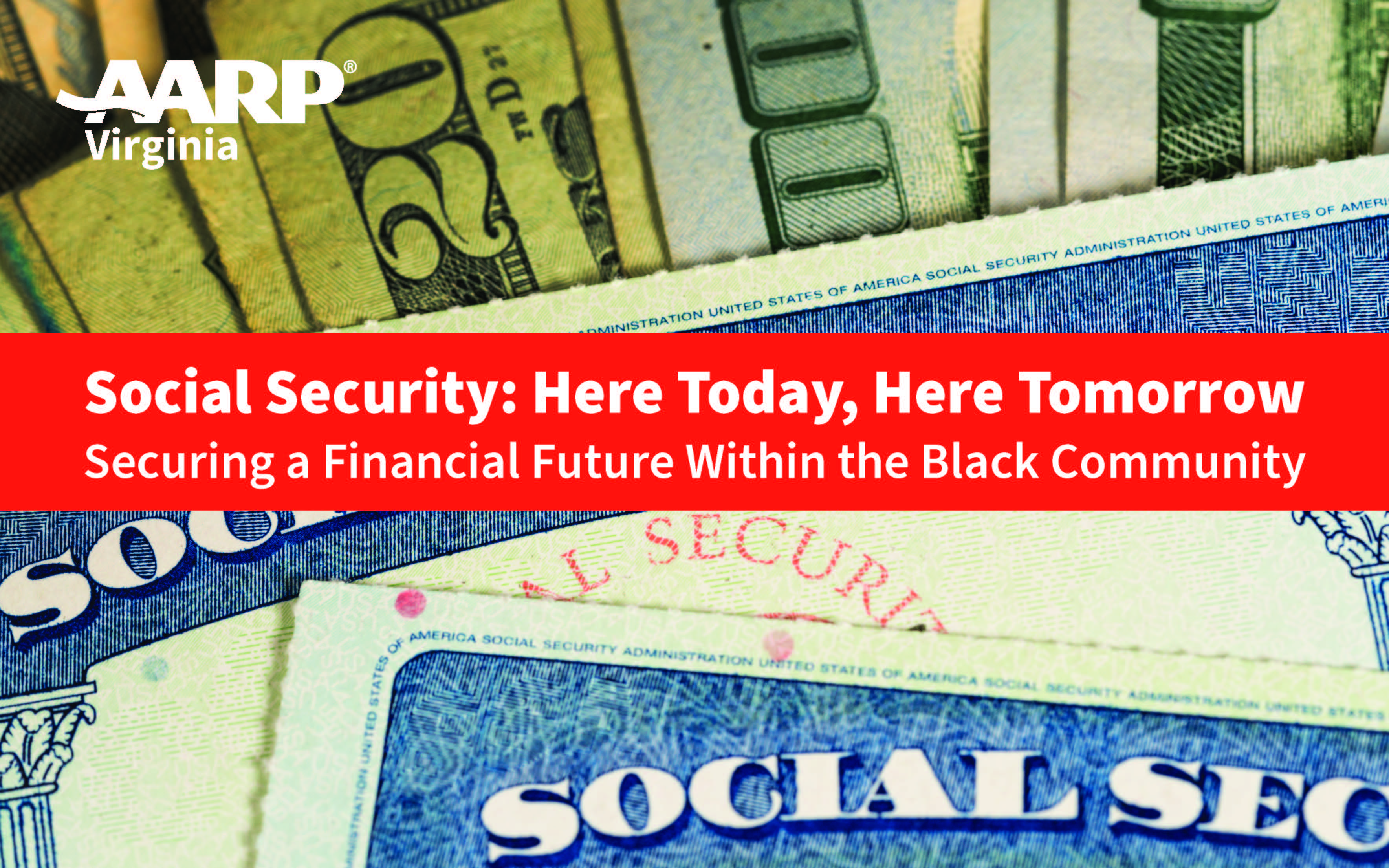 In 1985, Gary Hamiel, then a 25-year-old caseworker for a mental health clinic in Baltimore, was in a car accident that crushed his ankles and left him unable to work. It was a devastating blow not just physically but also financially for Hamiel and his wife, Michelle. But they got by economically thanks in part to a program many people assume is just for older Americans: Social Security.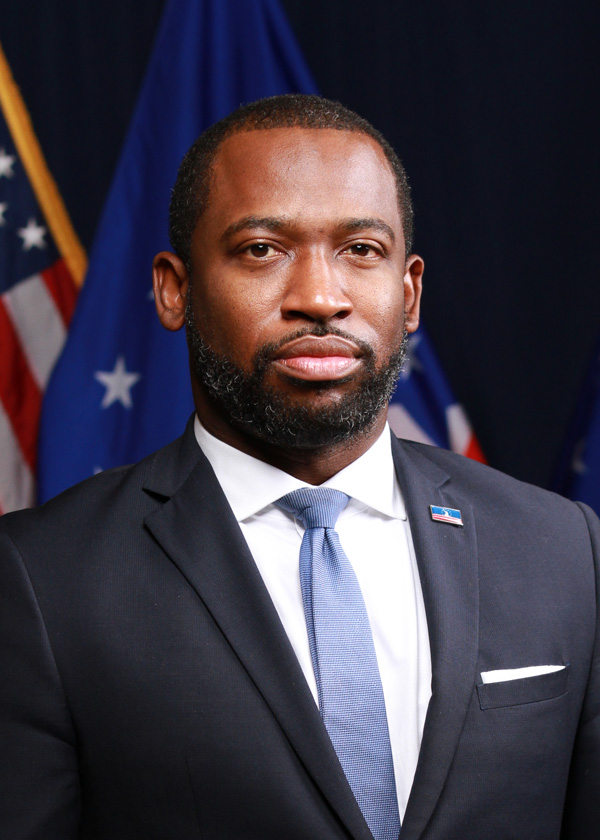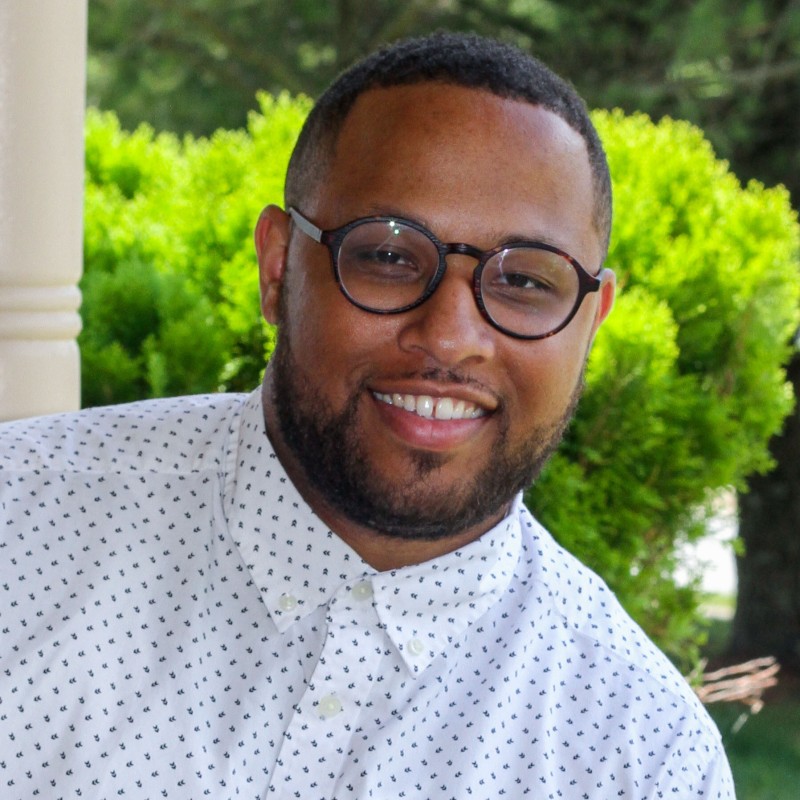 Social Security Disability Insurance (SSDI) and Supplemental Security Income (SSI) provide assistance to people who can't work for medical reasons. After the Hamiels had a son – Carl – in 1988, the benefits increased to help meet the family's growing needs.

"My parents were still in their 20s, so I'm sure Social Security was helpful," said Carl Hamiel, now an associate state director for AARP Virginia.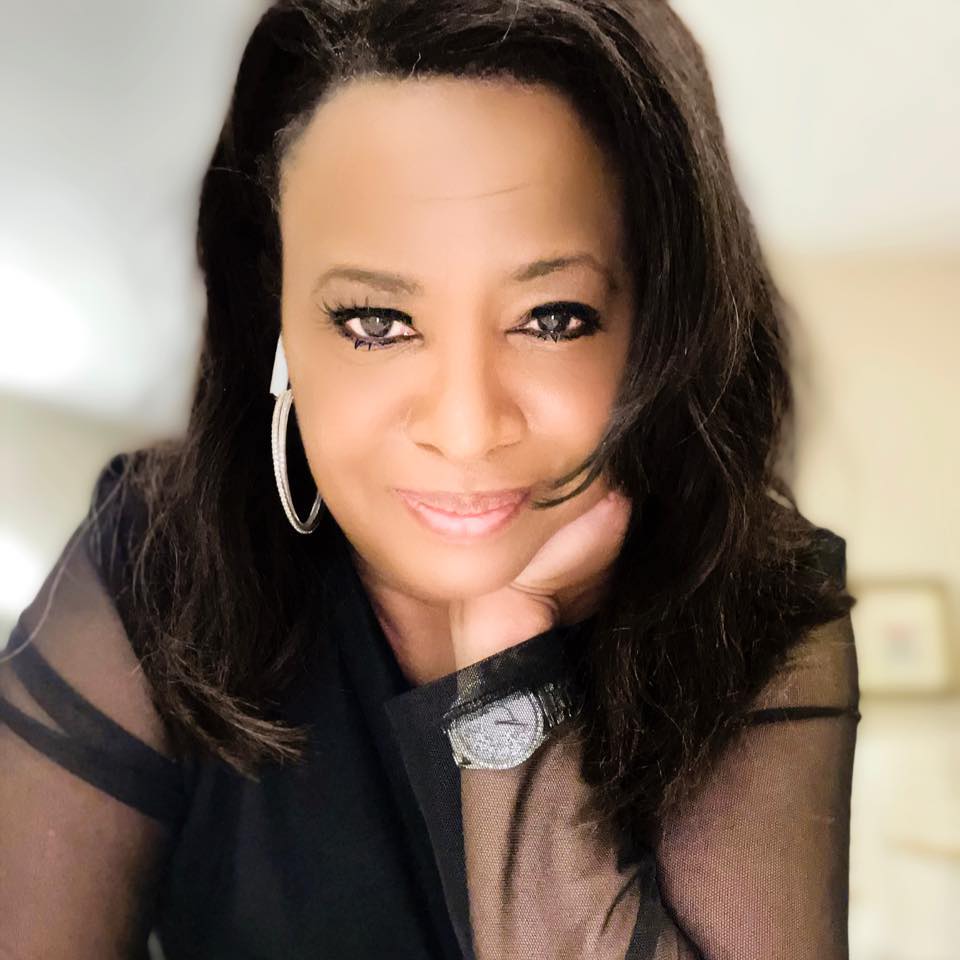 On June 27, AARP Virginia will sponsor a town hall forum in which leading experts will explain how Social Security provides fundamental financial security – and not just in retirement.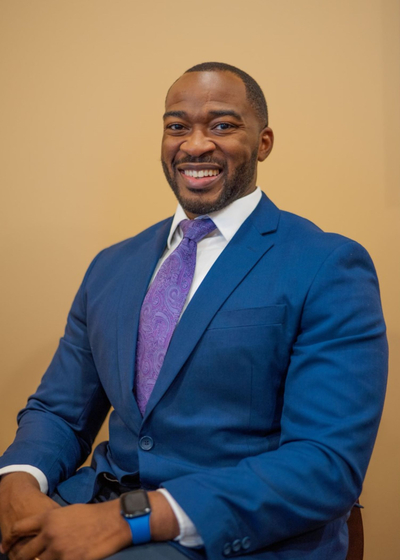 The program, titled "Social Security: Here Today, Here Tomorrow; Securing a Financial Future Within the Black Community," is for everyone but especially for African Americans, who have shorter life expectancies and higher disability rates, said Carolyn Colvin, who served as the acting commissioner of Social Security during the Obama administration.

"There's so much misinformation out there," Colvin said. "There are also many individuals in the Black community who are not aware of the benefits to which they are entitled," such as Social Security survivor benefits.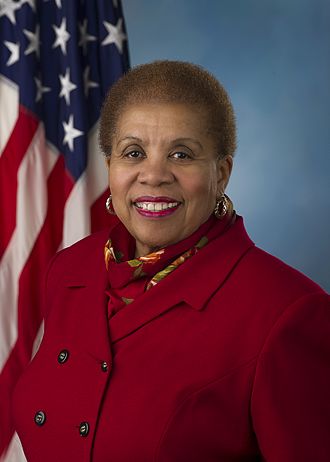 The National Committee to Preserve Social Security and Medicare is hosting the event, which will be held at the Black History Museum and Cultural Center of Virginia, 122 W. Leigh St., in Richmond. The program is free, but attendees must register in advance.

From 5:30 to 6:15 p.m., there will be refreshments as well as games and prizes. Then, after a welcome from Richmond Mayor Levar Stoney, WTVR-CBS 6 anchor Reba Hollingsworth will moderate a panel discussion featuring Colvin; Brandon Byerson, a local financial adviser; and Max Richtman, president and CEO of the NCPSSM.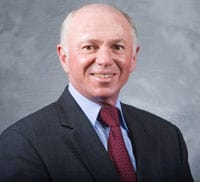 The June 27 forum is the first of several that Richtman's group will hold across the country. Similar events are planned for Detroit, Las Vegas, Philadelphia and Milwaukee.

Attendees will have an opportunity to ask questions at the Richmond event and get help from representatives from the Social Security Administration, U.S. Rep. Jennifer McClellan's office and U.S. Rep. Rob Wittman's office. For example, assistance will be available to set up a personalized online Social Security account.

Social Security, which is funded by a payroll tax, not only provides vital financial assistance for nearly one in five Virginians but also helps fuel the state's economy.

Nearly 1.6 million Virginians receive Social Security benefits totaling almost $28 billion a year. About three-fourths of the beneficiaries are retirees, who receive an average of approximately $1,600 a month. In addition, about 200,000 Virginians get disability benefits averaging almost $1,300 per month; and roughly 145,00 spouses and other adults, as well as 95,000 children, receive survivor benefits after someone on Social Security has died.

If not for Social Security, about one-third of Virginians age 65 and older would be living in poverty.

Richtman said the June 27 forum will "help people understand the value of Social Security – and separate the myth from the facts."

One of the myths, he said, is that the Social Security program is bankrupt.

Younger Americans may think "they're more likely to see a UFO than to ever get a Social Security check," Richtman said. "Well, that's not true. They're going to get a Social Security check. The question is, will they get full benefits?"

Richtman said Social Security will have a funding problem in the future: If nothing is done, the government would have to reduce benefits after 2034.

The forums in Richmond and other cities will "help people understand why the Congress needs to address the long-term shortfall so that the program is there in full beyond the next 10 years," Richtman said.

Carl Hamiel, who oversees AARP's community outreach for Central Virginia, plans to attend the Richmond event. Social Security played a critical role for his family after his father's traffic accident.

"My father's feet went through the floor of the car, and his ankles were crushed," Carl Hamiel said. "He required 18 operations from the knee down." Doctors told Gary Hamiel that "he would never walk again."

"He did spend some time in a wheelchair but has since taught himself how to walk again," Carl Hamiel said. His father was unable to resume his career as a mental health professional, but "he does do a lot of volunteer work."


At a Glance

What: "Social Security: Here Today, Here Tomorrow; Securing a Financial Future Within the Black Community." The event is free, but you must register at RichmondSocialSecurity.eventbrite.com.

When: Tuesday, June 27. Games and refreshments from 5:30 to 6:15 p.m., followed by a panel discussion until 7 p.m.

Where: Black History Museum and Cultural Center of Virginia, 122 W. Leigh St., Richmond, VA 23220. Parking is available across the street at the Richmond Alternative School, 119 W. Leigh St. Handicap permit parking is available behind the museum.

Online Resources