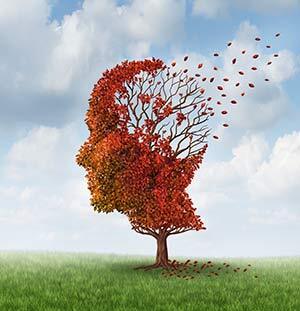 Virginia is home to an estimated 140,000 people with Alzheimer's dementia, and the disease takes a toll on family caregivers as well.

AARP Virginia is a member of the Northern Virginia Dementia Care Consortium and is cosponsoring its 31st Annual Caregiver Conference. Participants can learn more about what dementia is and how to care for themselves, as well as a loved one with the disease.

The conference will be Friday, Nov. 10, 8 a.m. to 3:30 p.m., at the Korean Central Presbyterian Church, 15451 Lee Highway, Centreville. Tickets are $30, and the annual event usually sells out. For more information or to register, go to states.aarp.org/NVDCC.