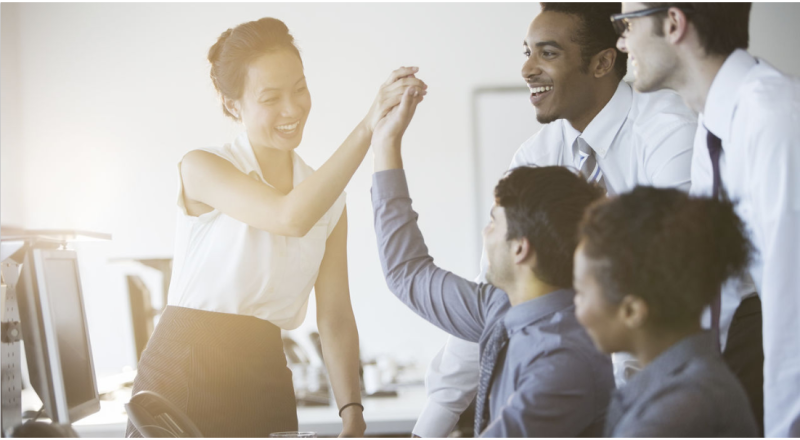 The Volunteer Portal is undergoing a bit of a facelift during 2019! The refresh will create a more visually appealing user experience and allow for enhancements to key features – some in response to your feedback. Staff users have been using the new look and feel since March 24. Staff users have already realized the time saving benefits and new features highlighted in the testimonials below. The new look and feel will launch for volunteers on August 5, 2019.

Antoine

One of the first things I do when I arrive at work is turn my computer on and login to the Volunteer Portal. I host quarterly trainings on the Volunteer Portal for volunteers, so I'm looking forward to utilizing these new features with volunteers in August. Most features I utilize on a daily basis have become quicker and more streamlined. Chatter is more user friendly allowing me to see which volunteers have logged in for the first time to welcome to the Volunteer Portal. The left-hand bar was limited to a few items before but in the new layout I can add up to 200 favorites, which allows me to access almost any item I use frequently in just one click.

Gene

The thing that stands out to me the most in the new look and feel for the Volunteer Portal is how intuitive the new interface is. It feels easier and is apparent where to find the information I need. I know how to use my iPhone; this is really the same touch and feel. The first thing I did when the system went live was to add records to my favorites; everything will be so easy to get to. The way information is set up with related information on the right in labeled sections instead of the bottom will mean less scrolling and much more easily accessible and visible information.

Niyethi

There are a lot of features that have significant improvements. The contact lists is one of them - the way related information is stacked is really well put together and makes life so much easier to be able to see all that information in one view. Both the reports and dashboards features have significant improvements. I can more easily utilize filters on reports with an easier view and interface. I can finally customize my dashboard on my home page; it's so great and easy to use.



What additional changes will be made to the Volunteer Portal?

Beyond the features highlighted here including a more intuitive layout, easier navigation, as well as updated reports and dashboards, additional features will be updated for the volunteer experience in August. Updates include time entry and expense reimbursement improvements, and the optimization of the Volunteer Portal mobile experience. We are committed to continuously improving the Volunteer Portal user experience, based on staff and volunteer feedback.

Over the next couple months various communications and activities will be taking place including training in July and beyond. Moving forward, you will receive additional updates, including sneak peeks of new features.

Questions? Please contact Bob Leidich.