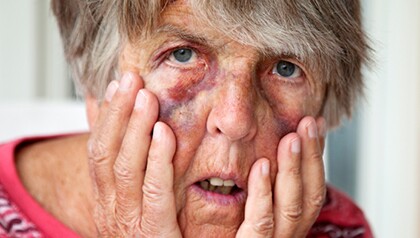 AARP applauds the settlement of a lawsuit against the state of Vermont to reduce a backlog of investigations into allegations of elder abuse, neglect and exploitation.

The state's Adult Protective Services (APS) program is now required to begin an investigation within 48 hours of receiving a report, provide protective services during investigations and review all cases every three months. These benchmarks took effect in September.

When Vermont Legal Aid and Disability Rights Vermont filed the suit in 2011, APS had a backlog of more than 300 cases waiting to be assigned to an investigator.

To report an instance of possible abuse, call 800-564-1612.