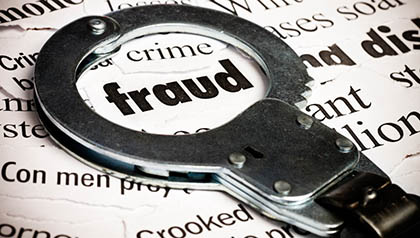 AARP and the state Office of Attorney General are hosting fraud forums Oct. 27 in St. Albans and Oct. 28 in Barre to caution Vermonters about scams currently sweeping the state.

One common ploy begins with a message left on an answering machine or sent by email. The con artist, claiming to be with the IRS, says the consumer owes back taxes and warns the IRS will sue unless the consumer calls back. Upon calling, the consumer is told to wire money immediately or else face a lawsuit or arrest.

"The IRS will never call you or ask you to wire funds," said Greg Marchildon, AARP state director. "If you receive such a call, just hang up."

To fight back against fraud, report the call-back phone number to the U.S. Treasury Inspector General for Tax Administration at treasury.gov/tigta. To register for a free fraud forum, go to aarp.org/vt. To sign up for watchdog alerts about current scams, go to fraudwatchnetwork.org.