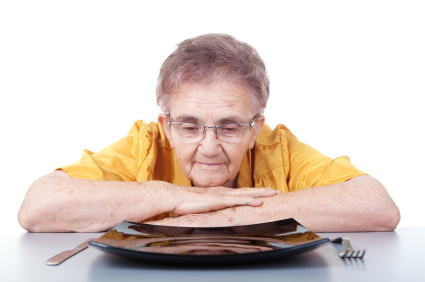 Nearly 22,000 Vermonters 50 and older did not have balanced meals or enough to eat at some point in 2014 because they could not afford it.

That's why AARP is spreading the word about 3SquaresVT, an underutilized program that aims to keep Vermonters from going hungry. Only a third of residents eligible for the program have signed up.

"Vermonters should not have to choose between paying their utility bills or buying prescription drugs and putting enough food on the table," said Greg Marchildon, AARP state director.

For more information or to apply, go to dcf.vermont.gov/benefits and click on 3SquaresVT or 3SquaresVT for 60+.