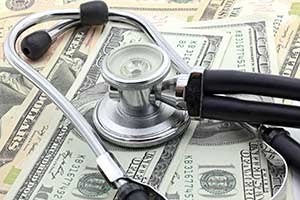 Vermont is not meeting its legal obligation to inform consumers about variations in medical costs depending on where they seek care, according to a recent report from State Auditor Doug Hoffer (D). The report calls for revamping the state's health claims database to allow consumers to compare prices online.

Launched in 2009, the Vermont Health Care Uniform Reporting and Evaluation System (VHCURES) was created not only to help policymakers improve the state's health care system, but also to help consumers compare prices.

"Vermonters are paying increasingly higher medical costs, and the ability to shop around is critical," said Greg Marchildon, AARP state director.

VHCURES is slated for an overhaul in 2015.