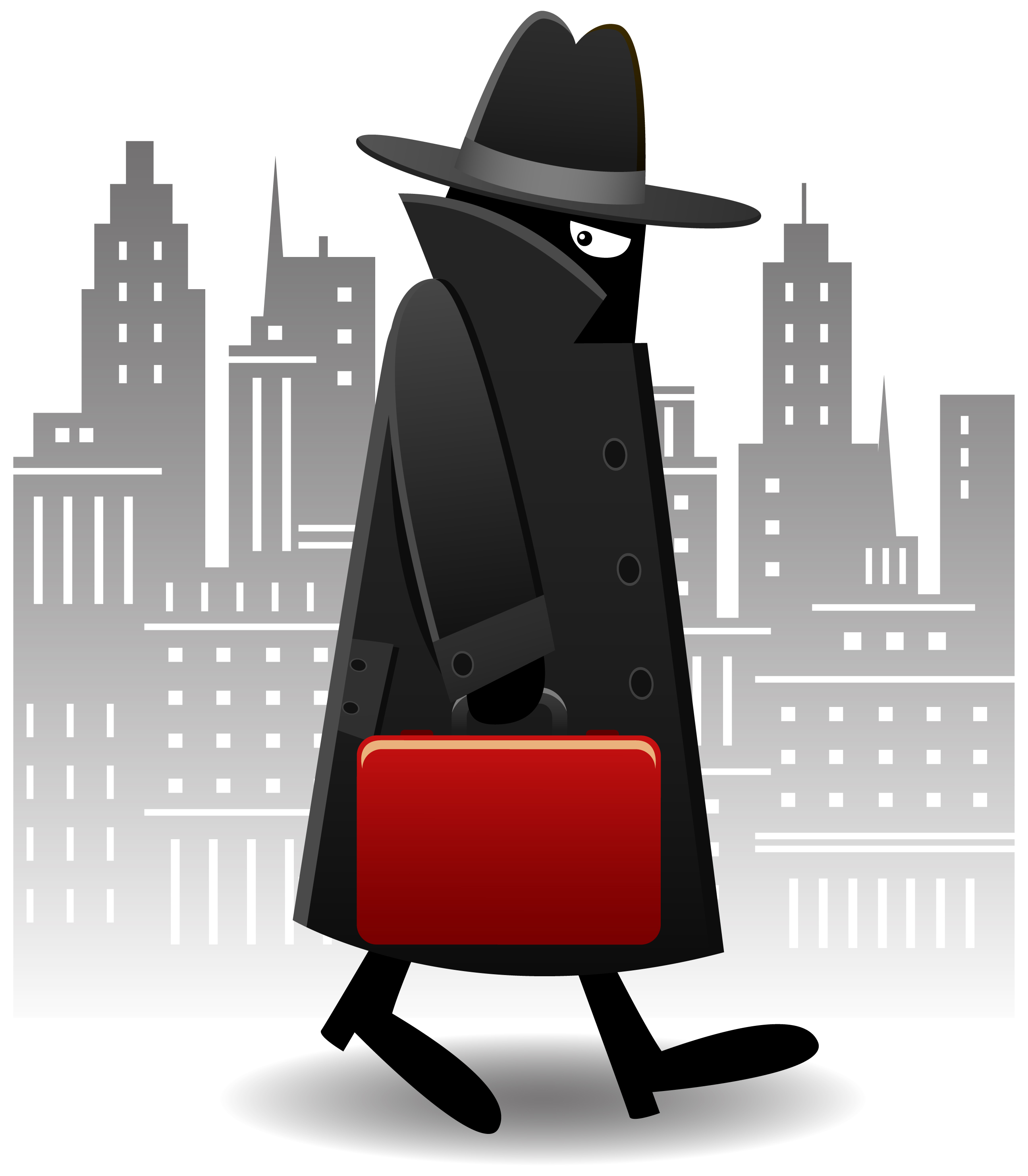 Gadgets and gizmos from the world of espionage fill an exhibit that opens March 29 at Pacific Science Center in Seattle.

The center offers AARP members a 25 percent discount on up to four general admission tickets to "Spy: The Secret World of Espionage," featuring collections from the CIA, FBI and other sources. To order, go to pacificsciencecenter.org or call 800-664-8775 and use discount code GSAARP.

The center also offers "AARP Monday Mornings"—featuring a light breakfast, presentation and early admission—at 8:30 a.m. the first Monday of each month from April through August. Tickets to the morning programs cost $24, and registration is required. Call 206-443-2931 to register.