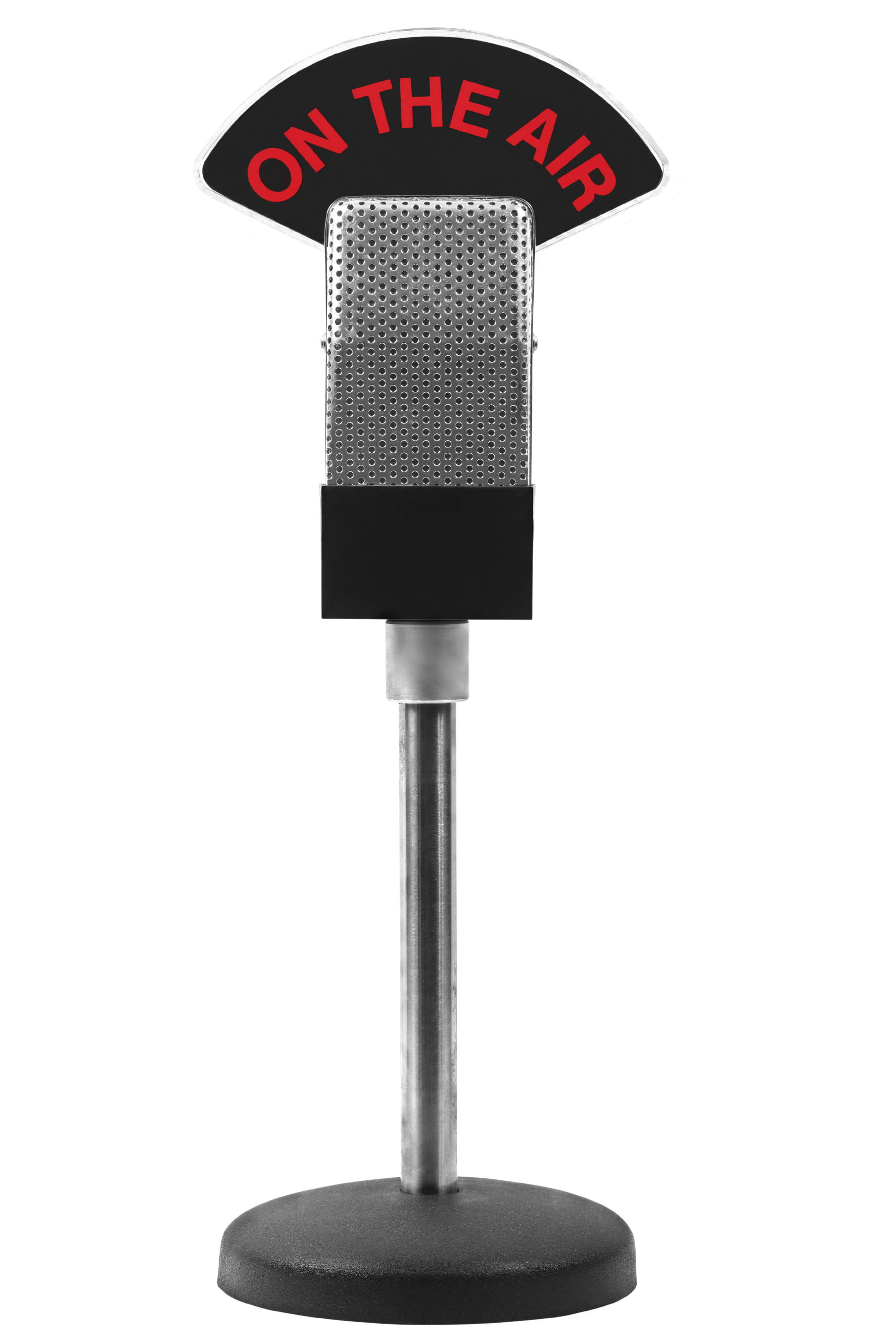 Starting October 1st, enrollment for the Affordable Care Act begins! Do you still have questions about the new health law? This weekend, you can hear from our own Anaí Ibarra discuss the benefits of the law and what it means to you and your family. She'll be interviewed in Spanish on Sunday, September 29th at 1:00 p.m. on KTNQ 1020 AM during the Spanish broadcast of the Dodgers game against the Colorado Rockies.

The Affordable Care Act makes it easier for people to get, keep, and afford health care benefits. Starting Tuesday, health insurance marketplaces will open in every state to make it easier for small businesses, self-employed workers, and people without insurance to buy private health insurance. Here in California, the exchange is called Covered California. Coverage will begin in January 2014, but you can compare plans and buy health insurance online starting October 1st.

Other important benefits include the ability for parents to keep their adult children on their health insurance until they reach age 26. Right now, plans cannot deny coverage for children age 19 who have preexisting conditions; starting next year, that provision will extend to people of all ages. Insurance companies are also prohibited from dropping health coverage due to illness.

Many benefits of the health care law are already in place and others will phase in gradually over the next few years. AARP will continue to keep you informed about how the Affordable Care Act benefits you and your family. For more details, visit the AARP Health Law Guide for a customized report of how the law impacts you and check out our fact sheets online.

If you'd like to stay informed about our work to share information on the Affordable Care Act, sign up for our state email and join us on Facebook and Twitter.