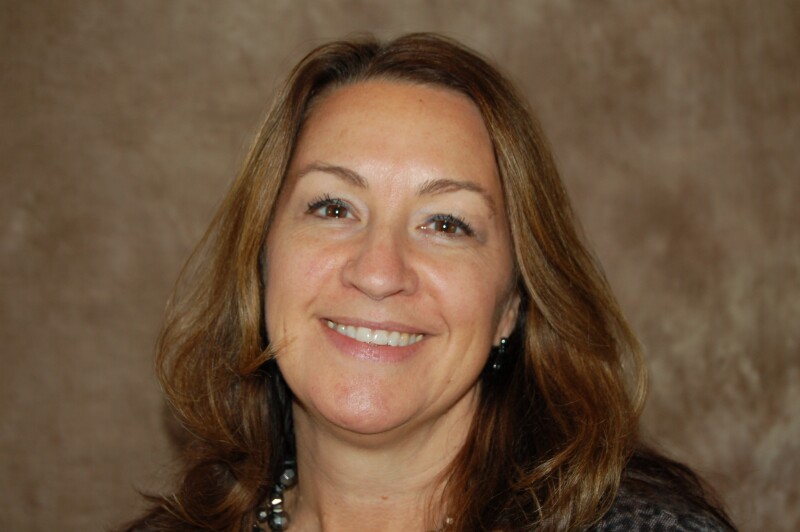 By Lisa Lamkins, Federal Issues Advocacy Director at AARP Wisconsin

Attending the 2015 White House Conference on Aging regional forum in Cleveland on April 27, 2015 was a terrific experience.

The national White House Conference on Aging (held every 10 years) will be held in Washington DC later this year. Leading up to the national conference, five regional forums are being held to engage older Americans, their families, caregivers, leaders in the aging field, and others on the key issues affecting older Americans.

AARP was a primary sponsor of the regional forums, along with the Leadership Council of Aging Organizations. Participation in the regional forums was by invitation only, but they were live webcast so as many people as possible could be engaged. At least two "watch parties" were mentioned in Cleveland.

The forums were built around the themes of:

Ensuring retirement security;
Promoting health aging;
Providing long term services and supports; and
Protecting Older Americans from financial exploitation, abuse and neglect.


Two speakers stand out for me during the presentations and panel discussions held in the morning. The first was Artheta Peters, a home health worker who earns $8.50 an hour taking care of elderly and disabled clients. She's worked in the industry for 14 years and has never received a raise. She has no retirement plan, no vacation and no sick leave. As a single parent, she struggles to make ends meet. Her story was the perfect illustration of why these kinds of wages are unconscionable for people who are taking care of society's most vulnerable.

I was also incredibly impressed by Julian Castro, Secretary of the U.S. Department of Housing and Urban Development. He was a top-notch speaker. I will admit that housing is not necessarily an issue that I'm passionate about, but he gave a riveting speech explaining how "where you live determines how you live."

He also gave a shout out to AARP's new livability index. If you haven't seen it yet, check it out. Madison, WI is one of the most livable cities in the entire country! Click here to find out how livable your city is.

In the afternoon, attendees rolled up our sleeves and got to work. We split into sessions based on each of the four themes. I went to the Retirement Security workgroup. Our task was to brainstorm the following questions:



What are the top priorities for this issue?

What are the challenges that may exist related to this issue?

What are proposed solutions and/or options for addressing this issue?


The cool thing is that the leaders of the White House Conference on Aging want to hear from everyone. You can get involved and share your thoughts too. Visit their webpage to tell your story or give your thoughts on aging in America.

At the end of the day, the comment that struck me the most was from a woman who said this was the 3 rd WHCOA she had attended – pretty amazing since they are only held every 10 years. Her biggest reflection is that the issues we are working on remain the same as they were decades ago. She called on everyone to keep fighting to ensure that older Americans continue living and aging with dignity and grace. She got the loudest applause of the day.

Regional meetings were also held in Tampa, FL on February 19; Phoenix, AZ on March 31; and Seattle, WA on April 9. One forum remains in Boston, MA on May 28. Watch recordings of previous forums or live stream the Boston forum .