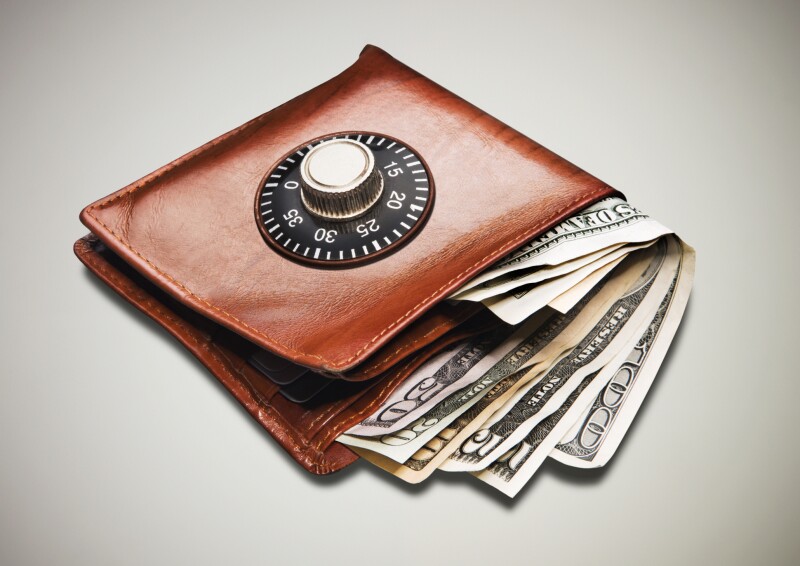 It's the holiday season, when people open their hearts and wallets to help those in need. But the holidays are a prime time for scammers to pose as charities. AARP West Virginia cautions members not to be taken advantage of when trying to help the disadvantaged.
Donors can protect themselves by getting the name and address of any "organization" asking for money and checking it against licensed charities listed at apps.sos.wv.gov/business/charities.

The AARP Fraud Watch Network also recommends checking charitynavigator.org. In addition, check monthly bank statements to make sure cash hasn't been deducted without your permission.


Think you've been scammed? Call the West Virginia Secretary of State's Charities Division at 304-558-8000.