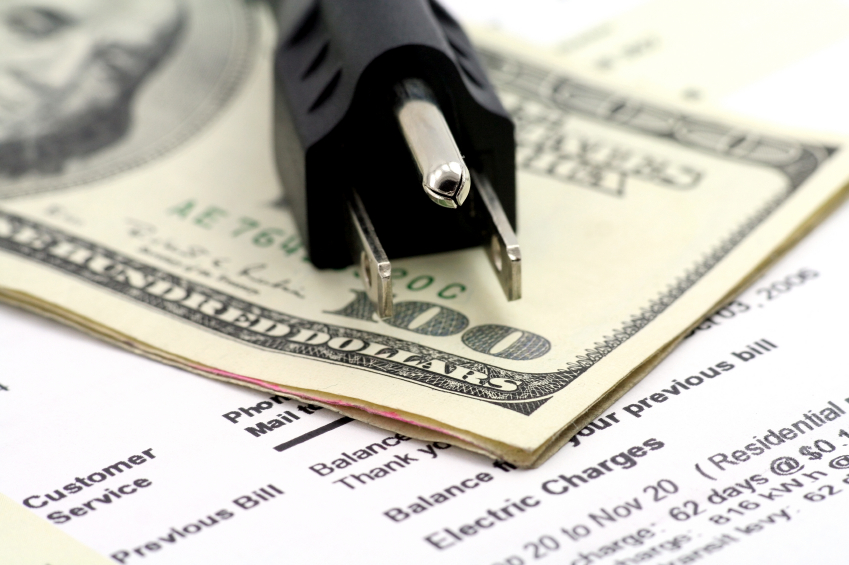 Old appliances waste both energy and money. AARP West Virginia wants consumers to know help is available to make switching to power-saving devices more affordable.

Appalachian Power, which serves about 477,000 customers in the Mountain State, offers cash incentives and free appliance recycling for old working refrigerators and freezers. Free energy audits are also available to help customers make their homes more energy-​efficient. Appalachian Power also accepts tax-deductible donations to its Neighbor to Neighbor program to help low-income people pay utility bills. Call 800-982-4237 to see if you are eligible for help.

To learn more about these programs, go to appalachianpower.com/save/programs/WestVirginia.aspx.