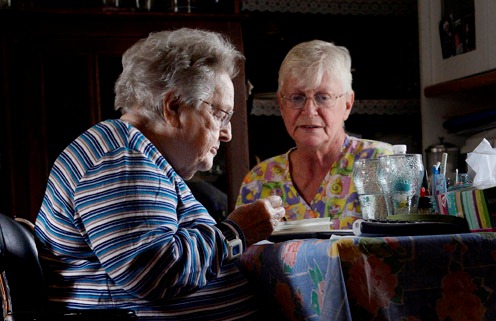 Diabetes can lead to heart disease, eye and foot problems and kidney damage—conditions that can worsen over time.

AARP is working with the West Virginia Medical Institute (WVMI) and Quality Insights, a Medicare quality improvement organization, to promote free classes for Medicare patients with diabetes. The weekly two-hour classes focus on the importance of diet and exercise, getting regular exams and managing medications. The sessions are also open to patients' family members.

More than 239,000 West Virginians have diabetes, and 48,000 of them don't know it. Diabetes costs the state $2.5 billion per year.

For details, go to qualityinsights-qin.org or call 855-376-9382 toll-free. Or email Leigh Rice at lrice@wvmi.org.