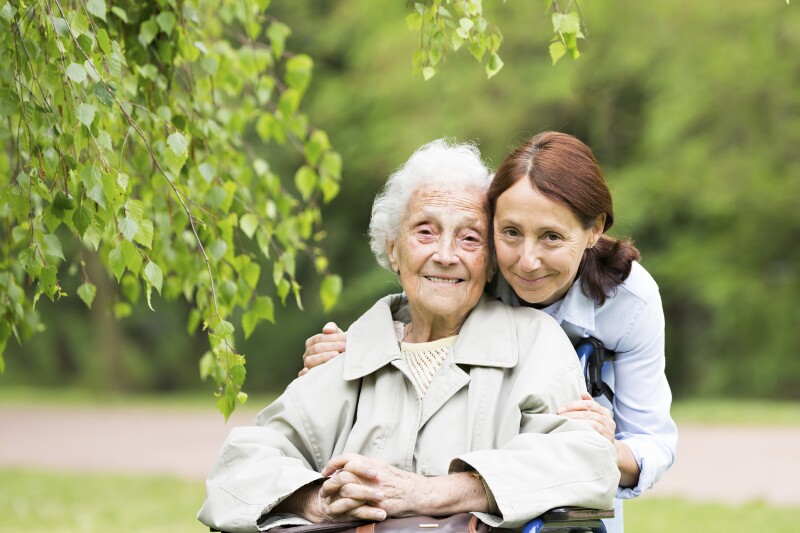 State residents who want to learn about one of Wyoming's most pressing issues can attend a caregivers conference in Casper April 15-16. The first day will feature sessions for caregiving professionals, while the second day will focus on family caregivers' concerns.

In Wyoming, family caregivers provide about 62 million hours of unpaid services annually, worth about $817 million, to help a parent, spouse or other adult continue to live at home, AARP research shows.

The event is cosponsored by AARP, the University of Wyoming Center on Aging, Wyoming Department of Health and Casper Senior Center. Glen Fewkes, an AARP expert on state caregiving issues, will give the keynote address.

Registration fees vary, but meals are included and discounts apply until March 31. For details, go to uwyo.edu/wycoa.