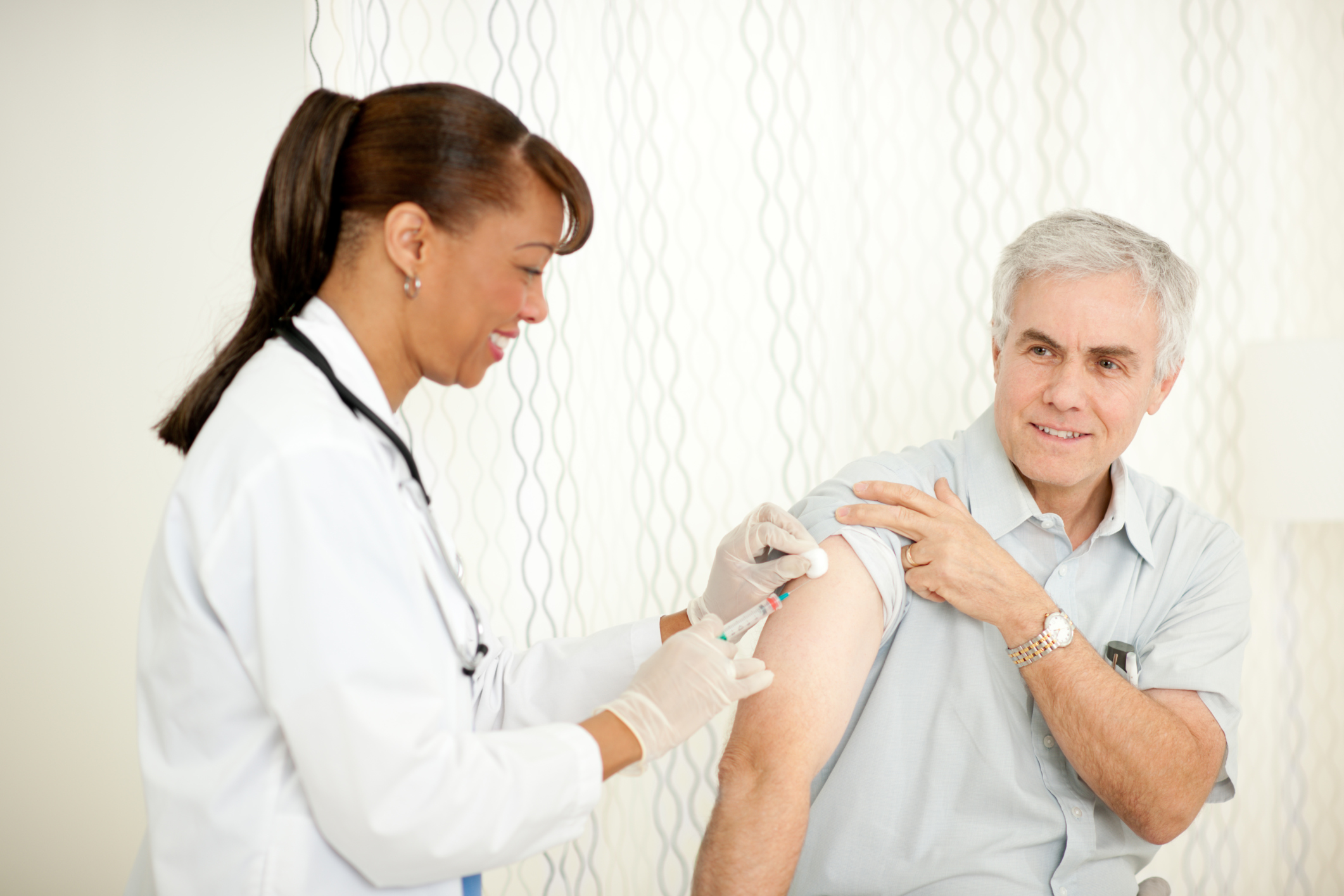 AARP Wyoming is encouraging members to be sure they are up to date on their vaccines and immunizations.

Only 4 in 10 Wyoming adults got a flu shot during the fall and winter of 2013-14. Nationwide, nearly 4,000 people died of influenza that year.

The federal Centers for Medicare and Medicaid Services is running a preventive health campaign in November. For Medicare beneficiaries, that means scheduling an annual wellness exam and completing a preventive services checklist. The list includes shots for flu, pneumonia and hepatitis B, as well as screenings for diabetes, cardiovascular disease, several kinds of cancer and other diseases.