AARP Wyoming
Your source on health care, retirement & utility issues in Wyoming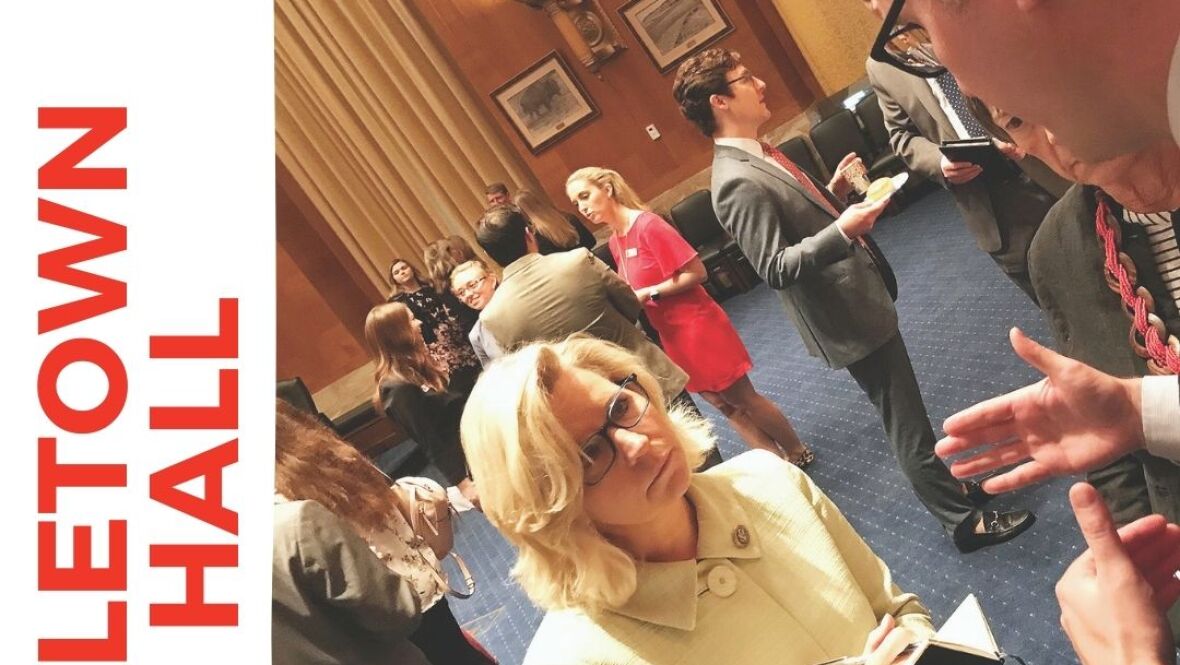 JUN 11, 2021
Wyoming's lone representative in the US House of Representatives, Liz Cheney (R-Wyoming) will join AARP Wyoming for a Teletown Hall to speak to and answer questions from AARP Wyoming members at 5 p.m. on June. 24.
APR 21, 2020
View the latest information and articles from AARP Wyoming.
JUN 8, 2021
A guide to when, where and whether to get a COVID-19 vaccine
JUN 4, 2021
Slowing the spread of COVID-19 through infection control will be the subject of the next in AARP and Mountain-Pacific Quality Health's House Calls Series of Webinars, set for June 11 at 1 p.m. Mountain Time, and 9 a.m. in Hawaii.