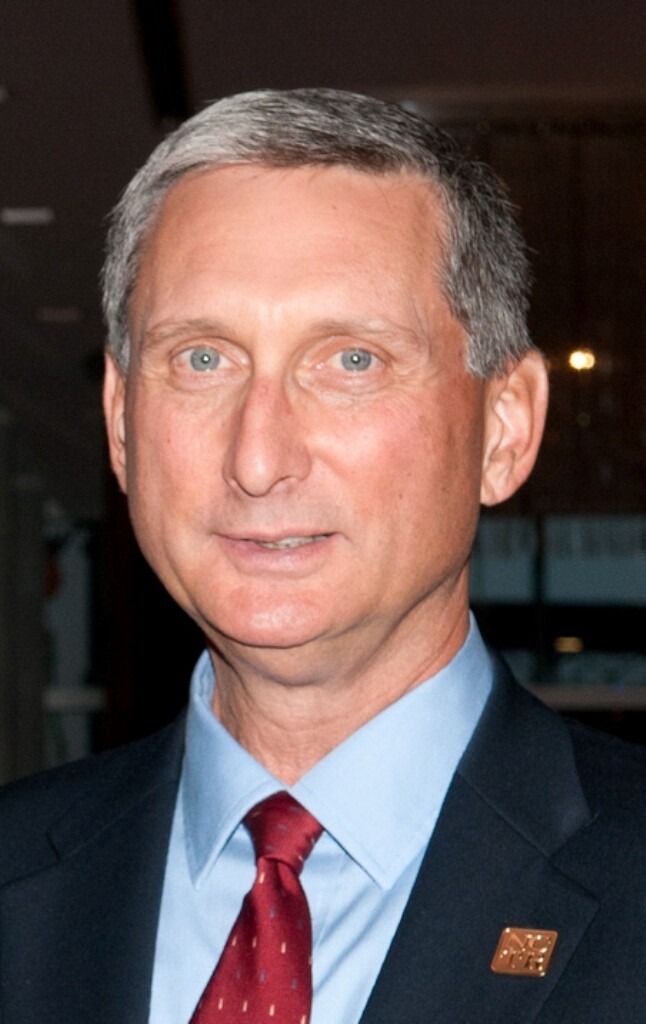 We'd like you to introduce you to David A. Stella, 65, of Middleton, who today begins a two-year term as the new state president of AARP Wisconsin. This is the highest state-level volunteer position within our organization, which has more than 820,000 members statewide and nearly 40 million members nationwide. We're excited because Dave truly embodies everything we're striving to achieve here at AARP on both a state and national level. He understands the importance of empowering people age 50-plus to prepare themselves for what's next in all phases of their lives.
As State President, Dave will work with AARP members, volunteers, staff, legislators, and state residents on key issues facing the 50-plus population and all Wisconsinites, such as health care, financial security issues and voter education. "My interests coincide with the mission and vision of AARP – which is to help people achieve financial security as they work toward retirement. Issues like pensions and health care go hand in hand with financial security. I look forward to working on the many challenges facing our society as we age," Dave said.
Some of those challenges include making sure programs such as Medicare and Social Security remain strong and solvent for current and future generations. "I am a strong advocate of Medicare and Social Security. AARP has worked hard not only to defend and protect these programs, but to make them better," he said.
Additionally, Stella said he would like to see AARP work on public policy issues that focus on consumer protections, particularly to help the elderly living in rural areas of the state. "Everyone deserves to live in dignity in their own homes. We need to make sure they are provided with the strongest safety net possible to make that happen."
Dave comes to AARP with a strong reputation around pension and retirement issues. He is currently the President of Pension Management Advisors, a company that provides consulting to employers and individuals on pension and retirement matters. He served most recently as the Secretary of the Wisconsin Department of Employee Trust Funds. He also served as a Trustee of the State of Wisconsin Investment Board and was President of the National Council on Teacher Retirement.
0000016b-01a3-dd13-abeb-61ef84ad0000 http://youtu.be/ehL3jTKtjDI[/youtube]