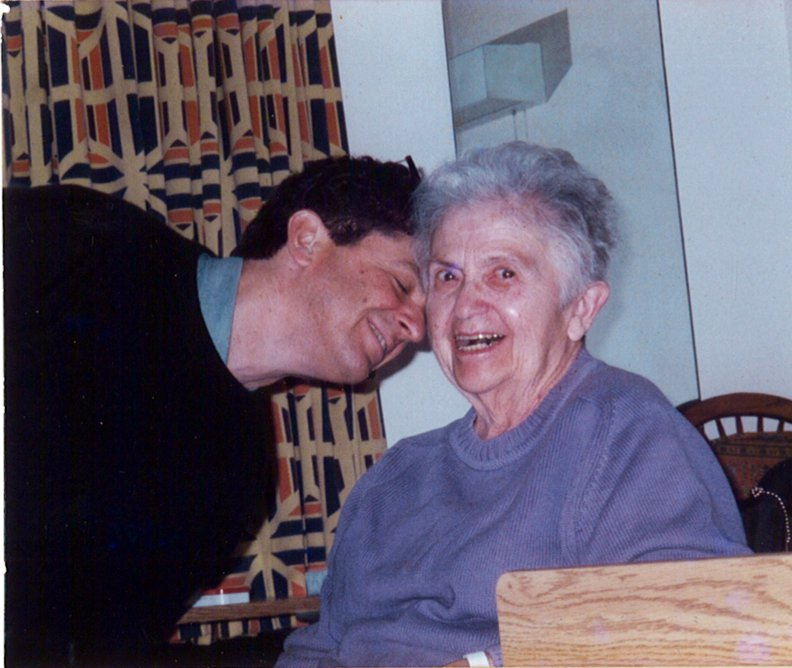 In a move applauded by AARP, Gov. Tom Corbett (R) boosted funding for home- and community-based services with an additional $50 million from lottery proceeds in
his proposed 2013-2014 budget.

"This is an important step toward balancing the amount of state dollars spent on nursing home care with dollars spent on less expensive services that help adults remain in their own homes," said Ray Landis, AARP state advocacy manager.

A 2011 study found Pennsylvania ranked 39th nationally in its efforts to balance funding between institutional care and home- and community-based care.

By law, the state budget must be in place by July 1. Call 800-515-8134 to urge legislators to support the governor's pledge to increase funding for services that help people remain in their homes as they age.


Photo by On Being/flickr