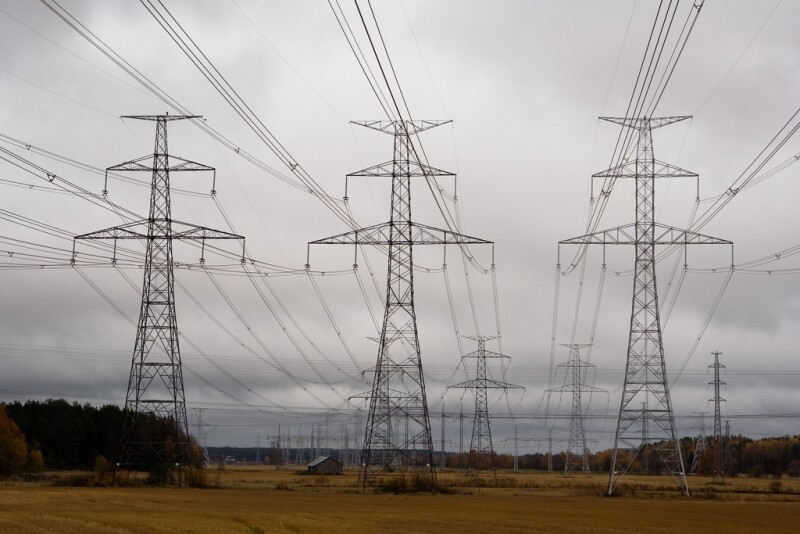 As New York utilities propose rate increases to recoup millions of dollars spent on recovering from Hurricane Sandy, AARP New York is seeking ways to ensure that future rate increases are fair.
AARP and the Public Utility Law Project are asking lawmakers to create an office for an independent consumer advocate. The advocate would follow complex regulatory hearings and review regulations governing utility performance, with an eye toward cutting costs for customers.
In addition, the advocate would urge the Public Service Commission to hold utilities accountable for any expenses that could have been avoided through proper maintenance and planning.
To stay informed on this issue, go to aarp.org/ny.
Photo by Matti Frisk/flickr