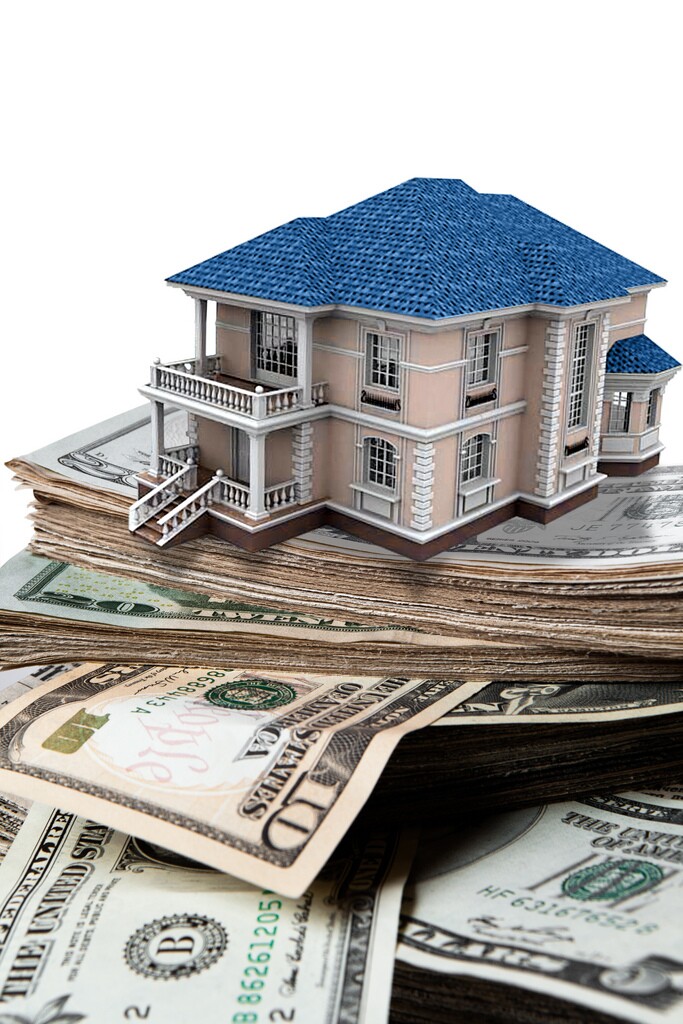 Despite state budget challenges, AARP is urging lawmakers to increase funding for services that help North Carolinians continue to live at home as they age.
Home- and community-based services typically are less expensive than nursing home care. Even so, funding has plateaued in recent years for home-delivered meals, in-home assistance and help with transportation.
Meanwhile the costs and number of people in need of such services have increased. A 2010 AARP survey shows 88 percent of Americans age 65-plus want to live in their own homes for as long as possible.
To ask state lawmakers to fully fund home- and community-based services, call 919-733-7928 and ask to be connected to your legislators.
Photo by 401(K) 2013/flickr