Dec. 13, 2013 -- AARP is pleased federal officials and Iowa state officials have reached an agreement to provide health coverage to Iowa's over 100,000 adults, including over 17,000 Iowans between age 50 and 64, many of whom are working poor who lack coverage.

We are pleased state and federal leaders put people first and achieved a bipartisan compromise. AARP looks forward to reading the important details of the final agreement.

- Kent Sovern, AARP Iowa State Director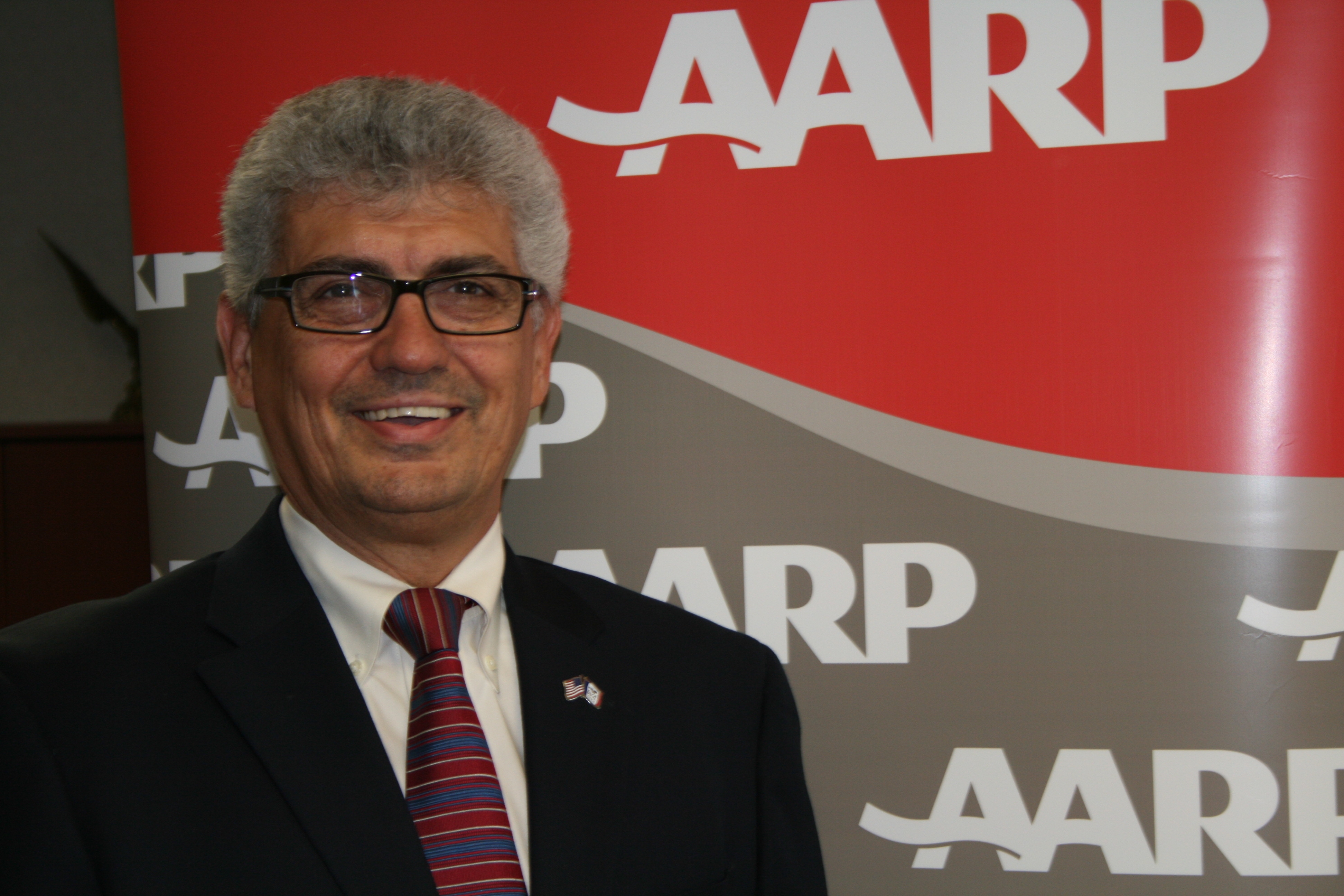 http://blogs.desmoinesregister.com/dmr/index.php/2013/12/12/306511/article

Branstad, feds reach agreement on health insurance program for tens of thousand of poor Iowans

4:01 PM, Dec 12, 2013 | by Tony Leys |

Gov. Terry Branstad and federal officials have reached an agreement that will allow tens of thousands of poor Iowans to gain public health insurance.

The two sides had been negotiating for months over details of the Iowa Health and Wellness Plan, which is an alternative to expanding Medicaid. The new program is to take effect Jan. 1, so time was running short. If no agreement had been reached, more than 50,000 people who now have public coverage would have become uninsured.

Federal officials announced Tuesday that they had approved the proposal, except for one part. They said they could not allow Iowa to charge monthly premiums to people who make less than the poverty level if they failed to comply with healthy activities, such as undergoing annual health assessments.

Under the agreement, the state will be allowed to charge a few dollars per month in premiums for such people starting in 2015, but it won't kick them off the insurance if they fail to pay. The state could still try to collect the premiums, however. The premiums, would affect people who make more than 50 percent of the federal poverty level. That's about $5,700 per year. Plan participants who make less than that will not be charged premiums. Participants who make more than the poverty level could lose coverage if they failed to pay premiums.

Branstad, a Republican, backed the program as an alternative to expanding Medicaid, as called for by President Obama's Affordable Care Act. He has said that one of the main differences is that the Iowa Health and Wellness Plan would nudge people to take responsibility for their own health.

"This is an Iowa plan that fits the health needs of our state," Branstad said in a press release Thursday. "The Iowa Health and Wellness Plan will improve health outcomes for Iowans. I am pleased we reached agreement with the federal government on our unique alternative approach and we are ready to move forward to serve Iowans."

Iowa Senate President Pam Jochum, who helped negotiate a compromise bill with Branstad last spring, was pleased to hear the news that he'd settled his differences with federal officials. "Hallelujah. Amen," the Dubuque Democrat exclaimed.

If no agreement had been reached, poor Iowans who now receive limited health coverage via the government would have become uninsured at the end of the month. That's because a current program, called IowaCare, is set to expire Dec. 31.

"I can't imagine the governor would have wanted to be held responsible for 55,000-plus people losing coverage come Jan. 1," Jochum said. She added that she hopes Republican governors who have rejected expanding their Medicaid programs will follow Branstad's lead and find ways to help their uninsured residents

Branstad's office said some details, including the exact level of premiums, were still under negotiation. The federal government is to pay 100 percent of the cost of the new program for the first three years, then at least 90 percent of the cost in future years. The money comes from the Affordable Care Act.

The White House added its approval in a statement Thursday evening: "Today's announcement by Gov. Branstad is great news for the thousands of Iowans who will now have access to quality, affordable health insurance coverage thanks to the Affordable Care Act. Iowa joins a growing number of states – led by both Republican and Democratic governors – that have chosen to put politics aside in expanding Medicaid under the Affordable Care Act to reduce the rate of uninsured and help their states, hospitals, and businesses save on uncompensated care costs. It is another example of how, when both parties are flexible and work together, we can move the country forward for the good of all Americans."

The Iowa Health and Wellness Plan will offer health insurance to Iowa adults who make up to about $11,500 per year. A related program, the Marketplace Choice Plan, will offer insurance to people making between that amount and about $15,900.

People who think they might qualify can sign up by contacting the Iowa Department of Human Services. Go to https://dhsservices.iowa.gov/apspssp/ssp.portal, call 855-889-7985, or visit a local DHS office.