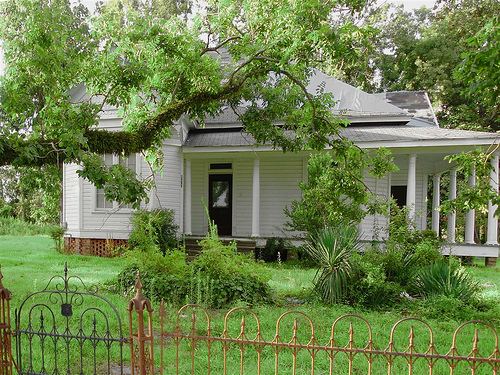 You take care to keep your body fit as you age, but what about your home? Universal design features can make a home more accessible and livable for people of all ages.

AARP Arkansas collaborated with state agencies and other nonprofit organizations to build a full-scale mock-up of a universally designed bathroom inside an 18-foot race car trailer. The mobile display will travel throughout the state in 2016 to home shows, county fairs and conferences to inform the public and professionals in the building trades and home health industry about the benefits of universal design.

The Universal Design Mobile Display will be going to the Fort Smith Home Builders Home Show February 19-21 at the Convention Center in Fort Smith.

Design tips include installing grab bars and handrails; replacing doorknobs with easier-to-manage, lever-style handles; and making sure house numbers are visible to emergency responders. To learn more, email araarp@aarp.org.