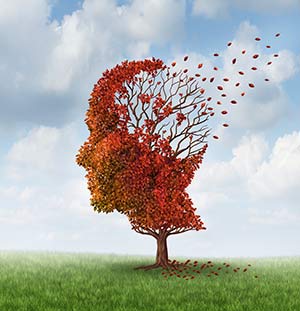 Alzheimer's disease and other forms of dementia present difficult challenges for both patients and their families. AARP Alabama wants these families to know about a free guide that could help.

The 2015 Dementia Resource Guide, published by the Alabama Department of Senior Services, provides information on resources for people who have dementia and for their caregivers. Dementia is an umbrella term that includes Alzheimer's disease and other forms of mental decline.

About 86,000 Alabamians had Alzheimer's disease in 2014, and the number is projected to rise to 110,000 by 2025. In 2013, Alzheimer's ranked as the sixth-leading cause of mortality in the state, accounting for nearly 1,523 deaths.

For more information or to download the Dementia Resource Guide, go to alabamadementia.gov. To request a printed copy, call 800-243-5463 (800-AGE-LINE).