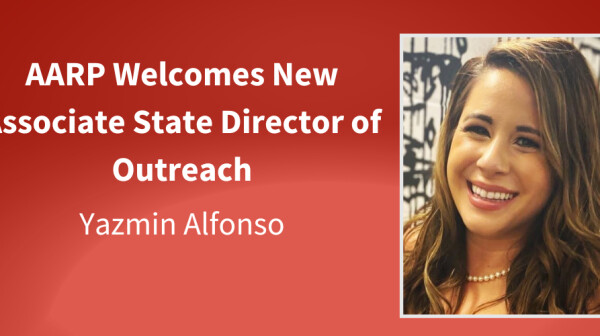 AARP Florida welcomed Yazmin Alfonso as the new Associate State Director of Outreach. Alfonso joins AARP from EVHybridNoire, where she served as Director of Programs and worked to advance inclusive and equitable e-mobility solutions across the U.S.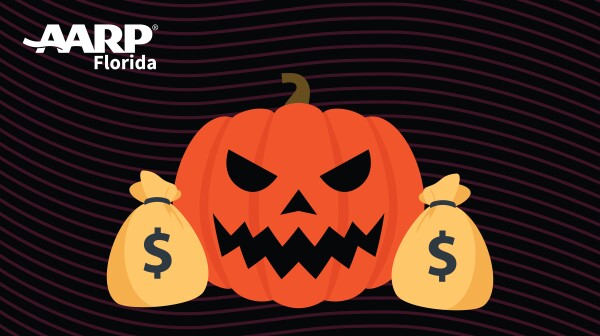 Spooky season is officially upon us! While we usually associate October with things like Jack-o-Lanterns on doorsteps and pumpkin spice goodies, you may want to pay attention to a truly scary topic – scams. With the restart of student loan payments this month, scammers are interested in more tricks than treats to fool you out of your hard-earned money.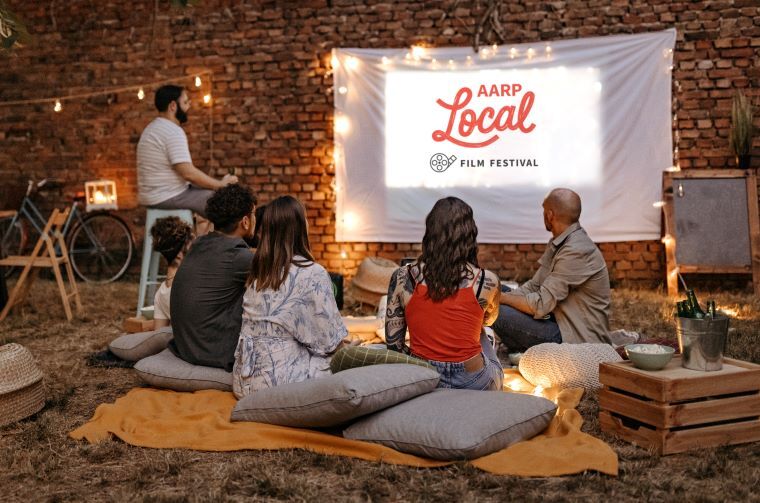 Connecting you to what matters most,
like neighbors do
. Find events, volunteer opportunities and more
near you
.