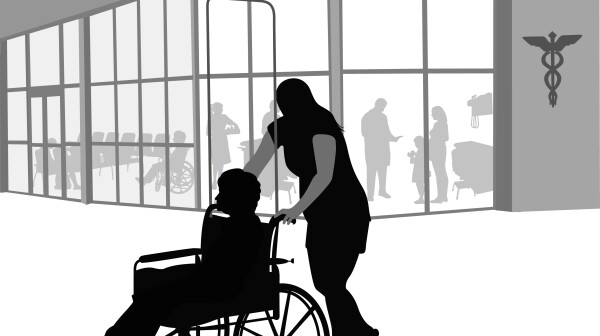 The pandemic has underscored chronic issues such as staffing shortages, low wages for caregivers, and inadequate supplies of personal protective equipment.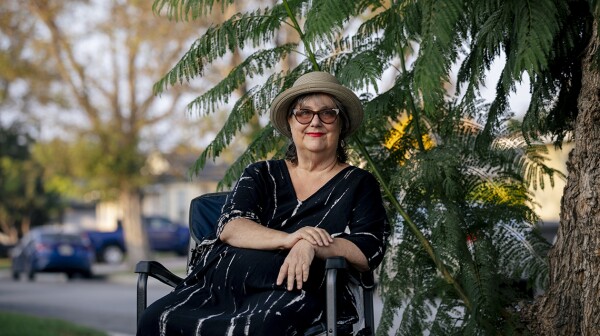 The COVID-19 crisis is spurring millions of patients to confer with medical professionals via phone or video chat, and early reviews show they like this method.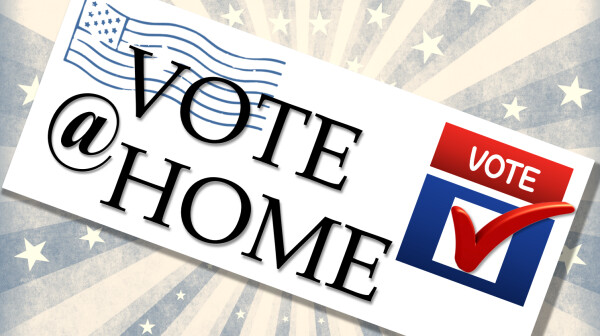 A large number of Montanans will be mailing their ballots in October, after Gov. Steve Bullock gave counties the option to switch to all-mail voting because of the coronavirus pandemic.