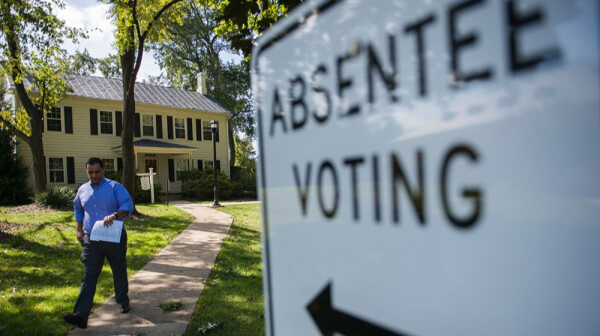 D.C. planea enviar una papeleta de votación a cada uno de los votantes inscritos de la ciudad.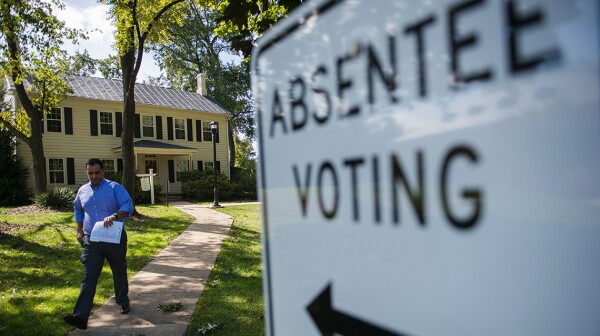 D.C. will mail ballots to all registered voters in early October and expand in-person early voting options to account for high expected turnout and the challenges of COVID-19.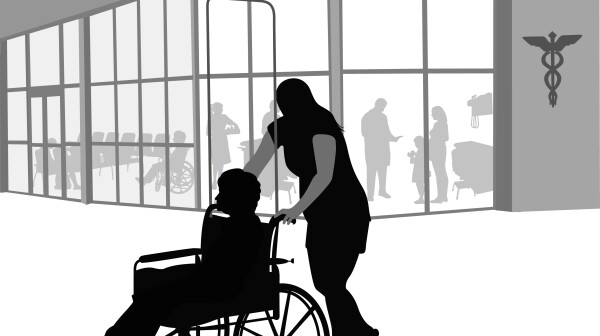 State officials, AARP Virginia and other advocates are ramping up efforts to better protect nursing home residents and staff during the coronavirus pandemic and to respond to families worried about their relatives' safety.