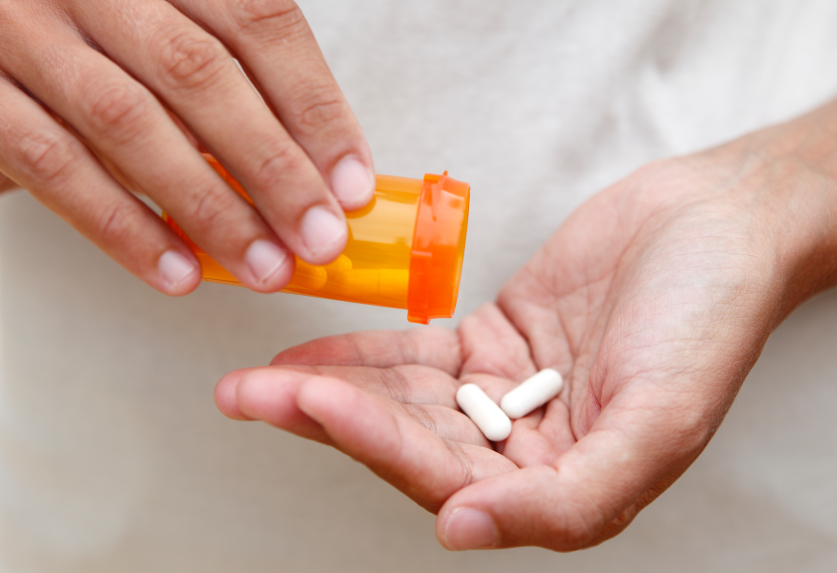 AARP and MCPHS University are working together to publish and promote tips and tools on medication management.

The free tips will cover such things as how to use a personal medication record and how to keep pharmacists fully informed about prescription and over-the-counter drugs being used so they can warn against potential harmful interactions.

Medication errors account for 25 percent of nursing home admissions nationwide. Nearly one-fifth of Medicare patients are readmitted to the hospital within 30 days of discharge, often because of medication errors or noncompliance.