By Demetrius M. Maraganore, MD

We've spent several months on this blog discussing brain health as it relates to preventing Alzheimer's disease. Since April marks National Parkinson's Disease Awareness Month, I'd like to "branch out" and emphasize that preserving brain health can minimize your risk for multiple neurodegenerative diseases.

There are approximately one million Americans living with Parkinson's disease (PD), and at least another one million who are caring for someone with PD.

I've spent much of my career treating and researching PD, and its impact on patients and their families. As with Alzheimer's, risk for PD is affected by both genetic and environmental risk factors. Much research is being conducted to define these risk factors even more.

We have identified several factors that increase one's risk of developing PD, including:

Age (increased risk with age)
Gender (more in males than in females)
Genetic susceptibility
Head injury and concussion
Toxicants (specifically, toxins from certain pesticides and those found in welding chemicals)
In leading several internationally-recognized studies, my research team and I have helped define the risk of inheriting PD. The children of PD patients are twice as likely to get PD compared to the children of persons without PD. However, one needs to consider that the lifetime risk for PD in the general population is 2%, so the risk of PD for the children of a patient in most instances is just 4%. That's a low risk and I wouldn't recommend any specific lifestyle changes or preventive therapies for the children of patients with PD. That said, one in 10 male children of PD patients and one in 5 female children of PD patients are at risk for Alzheimer's (the general population risk). So, general brain health measures benefit everyone (regardless of family history of Alzheimer's, Parkinson's, or not).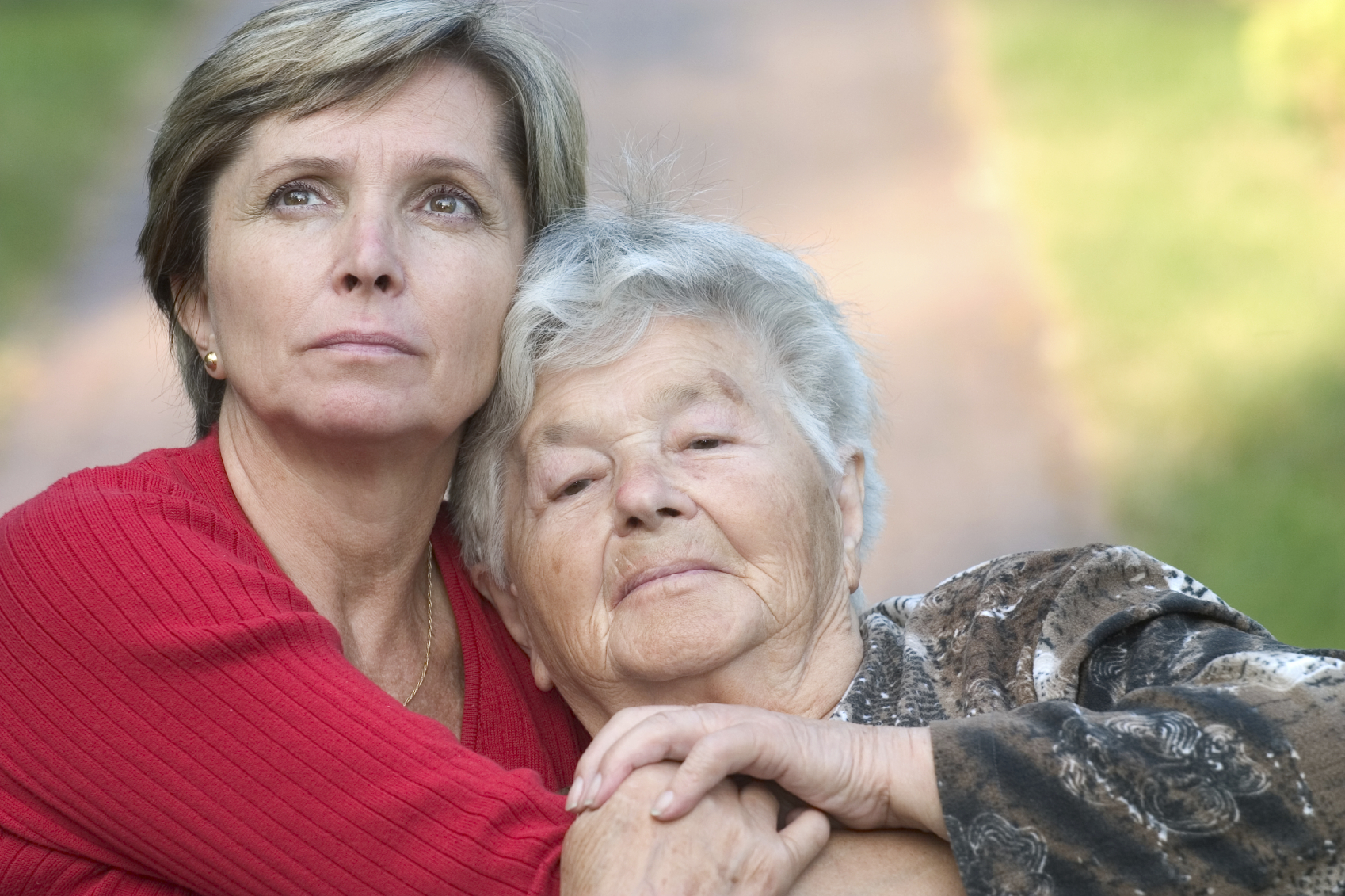 There are two types of genetic factors that are important to PD: 1) genes that rarely cause familial PD (multiple affected members in the same family), and 2) genes that increase susceptibility for developing PD. Of all of the PD genes, the most important is alpha-synuclein, because it is both a causal gene in some families and also a susceptibility gene in populations worldwide.

A genetically encoded protein called alpha-synuclein accumulates abnormally in the brain cells of every patient with PD, regardless of the causes. Many scientists believe that it holds the key to understanding and curing PD. My research team has led many of the most important studies of alpha-synuclein and PD, including one study focusing on the association of this gene with motor and cognitive outcomes in PD. Just as importantly, we are researching genetic markers that will predict disease progression after PD is diagnosed.

We can not change the genes we inherit, but we can change our behaviors and control the environment that interacts with our genes. Recently, many of the factors that have been associated with Alzheimer's risk have also been associated with PD risk for with dementia as a later complication of PD. Specifically, persons who do not follow strictly a Mediterranean diet, or who are sedentary, or who are deficient in vitamin D (e.g., from lack of sunlight exposure), carry an increased risk of PD. Studies have suggested that rigorous aerobic exercise may slow the progression of PD. Therefore, I encourage all of my PD patients to strictly adhere to a Mediterranean diet, to engage in vigorous aerobic exercise daily, and to take oral vitamin D supplementation when they have a known deficiency. Because one in three PD patients later develop dementia, I encourage PD patients to engage in additional activities that improve brain health: mental activities, social activities, at least six to eight hours of sleep nightly, B12/B6/folate vitamin supplementation, annual medical and dental examinations to maintain general health, and taking precautions against head injuries.

Understanding each of us has some influence on the health of our brains through our lifestyle choices, how do you see this having an impact on your daily activities?



Demetrius M. Maraganore, MD, is Medical Director, NorthShore Neurological Institute; Chairman, Department of Neurology; and Director, Center for Brain Health, NorthShore University HealthSystem headquartered in Evanston, Illinois. Dr. Maraganore is an internationally renowned expert on the genetics of neurological disorders. At NorthShore he is leading the DodoNA Project, DNA predictions to improve neurological health. He is also leading the Neurology Practice Based Research Network, which aims to improve the quality of neurological care and to conduct practice based research using the electronic medical record, across several Departments of Neurology nationwide. Dr. Maraganore has been recognized as a top 1% neurologist by U.S. News and World Report. More The team at the Center for Brain Health at NorthShore Neurological Institute works with patients to reduce the risk for Alzheimer's disease, Parkinson's disease and other brain disorders, and to improve brain health. For more information, please visit NorthShore Center for Brain Health.