My mom is a chatty gal. I've known this all my life, but it never ceases to amaze me that she doesn't let language barriers get in the way of a good conversation. When I take her to her appointments she loves to chat with the nurses that take care of her before the doctor sees her.

Many nurses in the Chicago area are Spanish speakers, some are not. It doesn't make any difference to my mom, who chats them up just the same. They love engaging in conversation with her. As I often translate for her, sometimes I wonder if she really needs me in the room.

What's important here is the work that nurses do. A nurse is often the best ally a caregiver can have. They know what patients need, they keep track of medications and treatments, and they often advocate on behalf of their patients.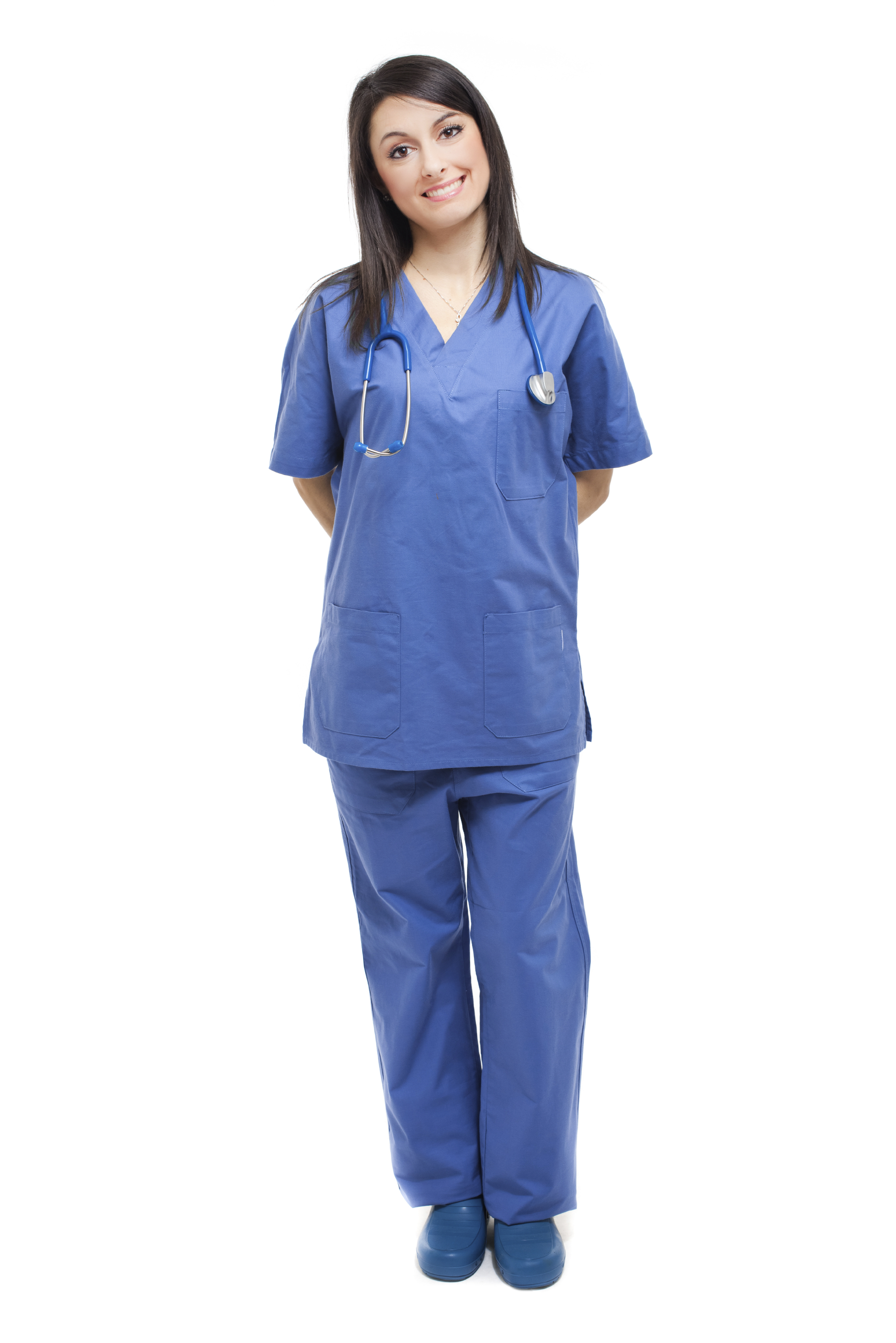 I am particularly thankful for the Illinois Hispanic Nurses Association. In Illinois, and across the nation, Spanish-speaking nurses provide critical care for the growing number of Spanish-speaking patients. There is a great need for Spanish-speaking nurses so it's important to support the work that IHNA is doing.

One way to support them, and to celebrate and recognize the wonderful work nurses do is to attend the May 8 th Laughter Heals event at the Vittum Theater on Chicago's North Side. This week is National Nurses Week. The event includes a VIP reception and the comedy of Patti Vasquez. Proceeds will benefit IHNA Scholarships. Use the discount code "AARP20" to receive a 20% discount!

While we are on the topic of thanking those who help us take care of our loved ones, this is a good opportunity to thank a caregiver! AARP has joined with the Ad Council in launching the "Thanks Project" so you can let a caregiver know how much you appreciate them.

As usual, I welcome your thoughts, comments, questions and stories. You can leave a comment in the comment section of this blog, or send me an email.

Until next time!


https://www.youtube.com/watch?v=bIanqcMsq2c[/youtube]