AARP Connecticut
The latest news, information and events for Connecticut residents 50+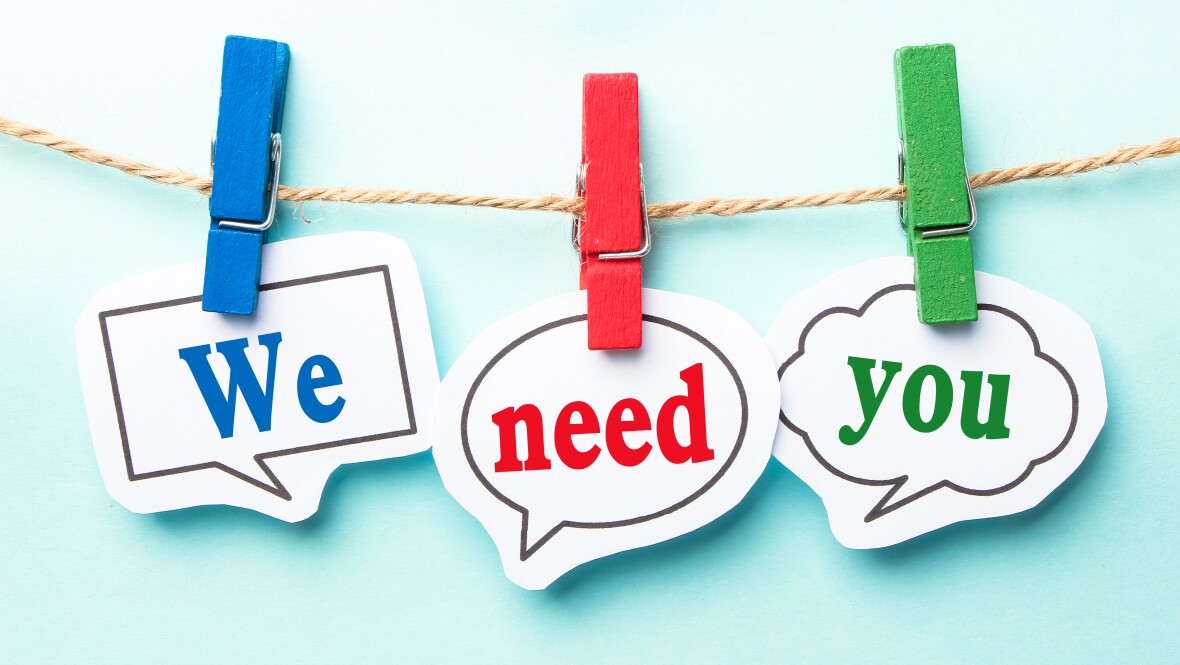 MAR 15, 2023
Are you looking for ways to get involved in your community? The AARP Connecticut volunteer team has opportunities for everyone. Whether you like to volunteer with others or work more independently, we would love to have you on our team! With AARP, you can volunteer at your own pace, on the projects you are most passionate about. Volunteering with AARP is a way to make a positive impact in Connecticut communities and, like many of our current volunteers, make lifelong friends along the way.
MAR 15, 2023
AARP Connecticut applauds the final decision by Connecticut's Public Utility Regulatory Authority (PURA) to reject Aquarion Water Company's rate increase request. PURA denied the 25% rate increase request after a lengthy regulatory proceeding and hearing from nearly 2,400 AARP members who signed a petition opposing the proposal. Nearly 1,800 AARP members urged PURA to make the February draft opinion final through a second petition.
FEB 8, 2023
AARP Connecticut State Director Nora Duncan provided the following statement in response to the biennial budget Governor Lamont proposed today:
JAN 19, 2023
A guide to when, where and how to sign up for health insurance in Connecticut.