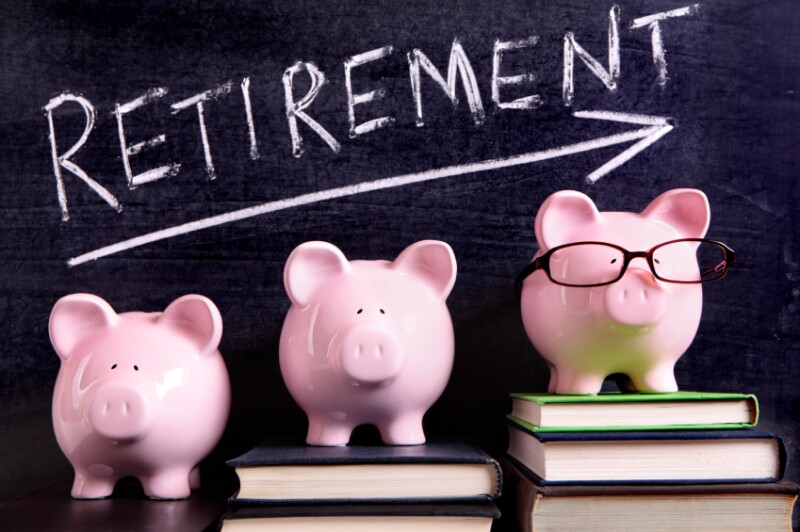 AARP Connecticut is ramping up efforts to make sure a state law that can help private-sector workers save for retirement becomes a reality.

The 2016 law aims to help about 600,000 workers in Connecticut who have no pension, 401(k) or other means of saving at work. It requires businesses that have five or more employees and don't offer such a plan to allow their workers to participate in a private plan that was supposed to be set up by January 2018. But the state is months behind schedule in creating the agency that would oversee the program.

Under the plan, workers would contribute 3 percent per paycheck through automatic payroll deductions unless they opt out. Employers cannot contribute to employees' accounts.

AARP Connecticut is urging state officials to get the plan up and running. To join in the effort, call John Erlingheuser, AARP associate state director for advocacy and outreach, at 860-548-3165.