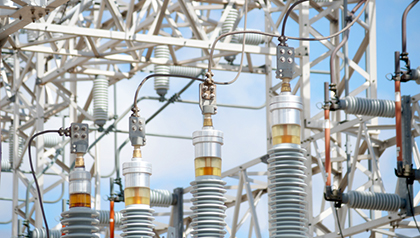 AARP Connecticut is asking the Public Utilities Regulatory Authority (PURA) to establish more stringent marketing rules for electricity suppliers in the state's deregulated market.

Consumers can buy energy from a retail supplier or use the standard plan offered by a utility. Either way, the electricity is delivered and billed by the utility. AARP wants to ensure consumers are not switched to a different supplier without their consent and that suppliers provide accurate, transparent information so consumers can shop for the best rates.

"Consumers often see price changes in their bills without notice or explanation," said Nora Duncan, AARP state director.

If you have had problems with a retail supplier or would like to get involved in efforts to lower electricity rates, call toll-free 866-295-7279 or email ctaarp@aarp.org.