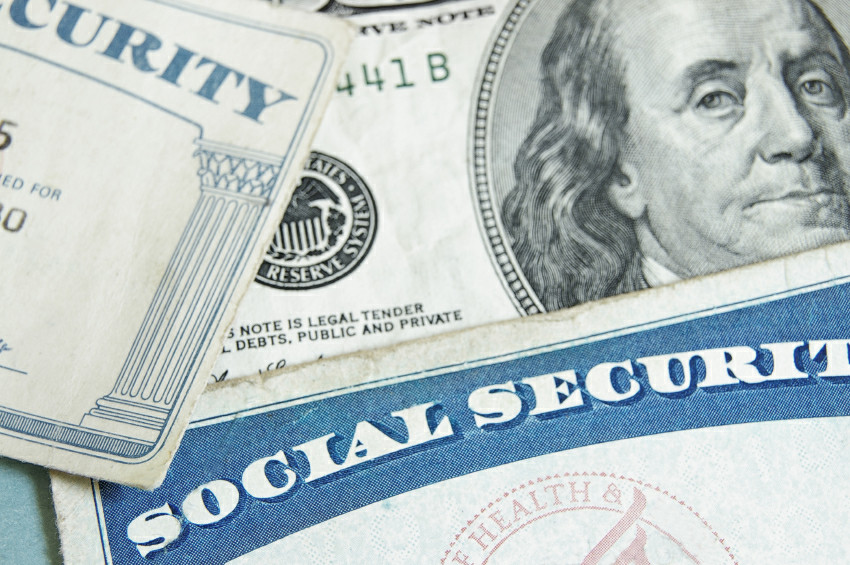 Social Security keeps more than a third of Delawareans age 65 and older out of poverty.

According to a report from the AARP Public Policy Institute, 47,000 state residents in that age group would be living below the poverty line without their earned benefits. About 20 percent rely on Social Security for 90 percent of their household income.

"Every day, Delawareans make difficult choices between paying utility bills, filling prescriptions and buying food," said Jeanne Nutter, AARP state president. "Social Security helps make it possible to cover their basic needs and age successfully."

Go to aarp.org/sspovertyreport to read the report.