AARP Georgia
Find out more about what AARP Georgia is doing in your community and across the state.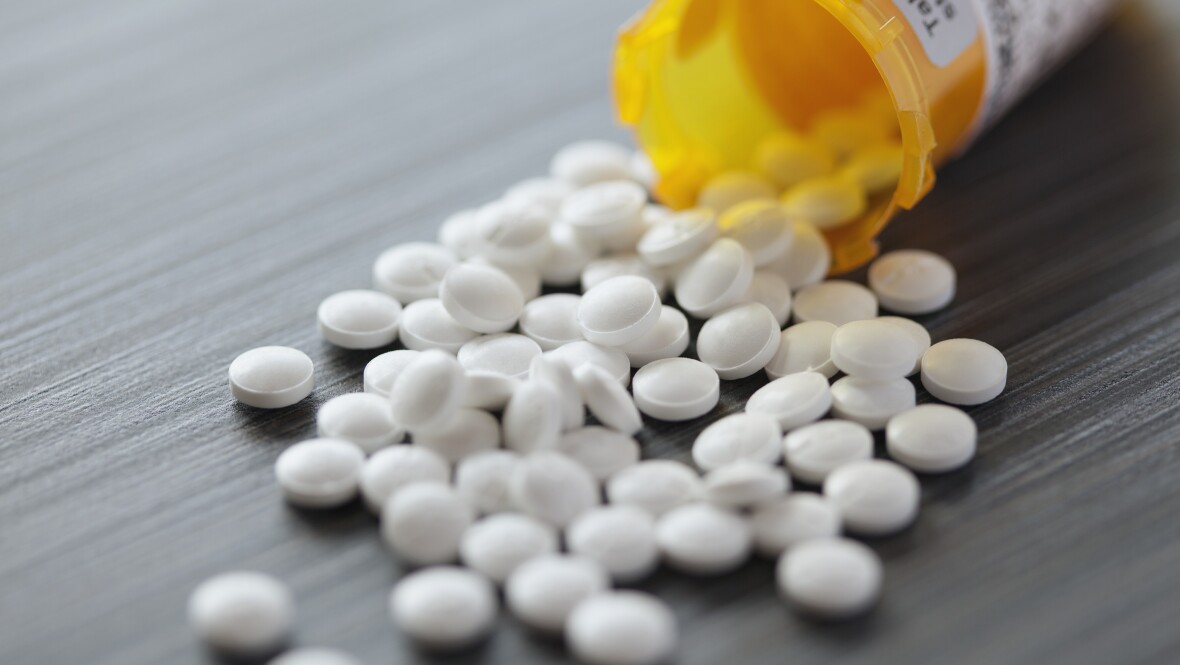 AUG 8, 2022
On Sunday, the Senate voted to pass the Inflation Reduction Act of 2022, a bill that includes several key provisions to lower the prices of prescription drugs. AARP Georgia thanks Senators Jon Ossoff and Raphael Warnock for supporting this critical legislation and moving one step closer to real relief for seniors.
JUL 19, 2022
AARP Georgia released new polling data showing that Georgians of all ages and political stripes are more likely to support candidates who are paying attention to the concerns of residents age 50 and over ahead of November's elections.
JUL 14, 2022
AARP Georgia released key findings from a 2022 election survey that shows candidates for Governor and U.S. Senate should pay close attention to Georgians age 50 and over, with issues such as the economy and inflation top of mind for these voters.
JUL 8, 2022
The AARP Network of Age-Friendly States & Communities Friday welcomed Chatham County into the network during the County Board of Commissioners meeting in Savannah.