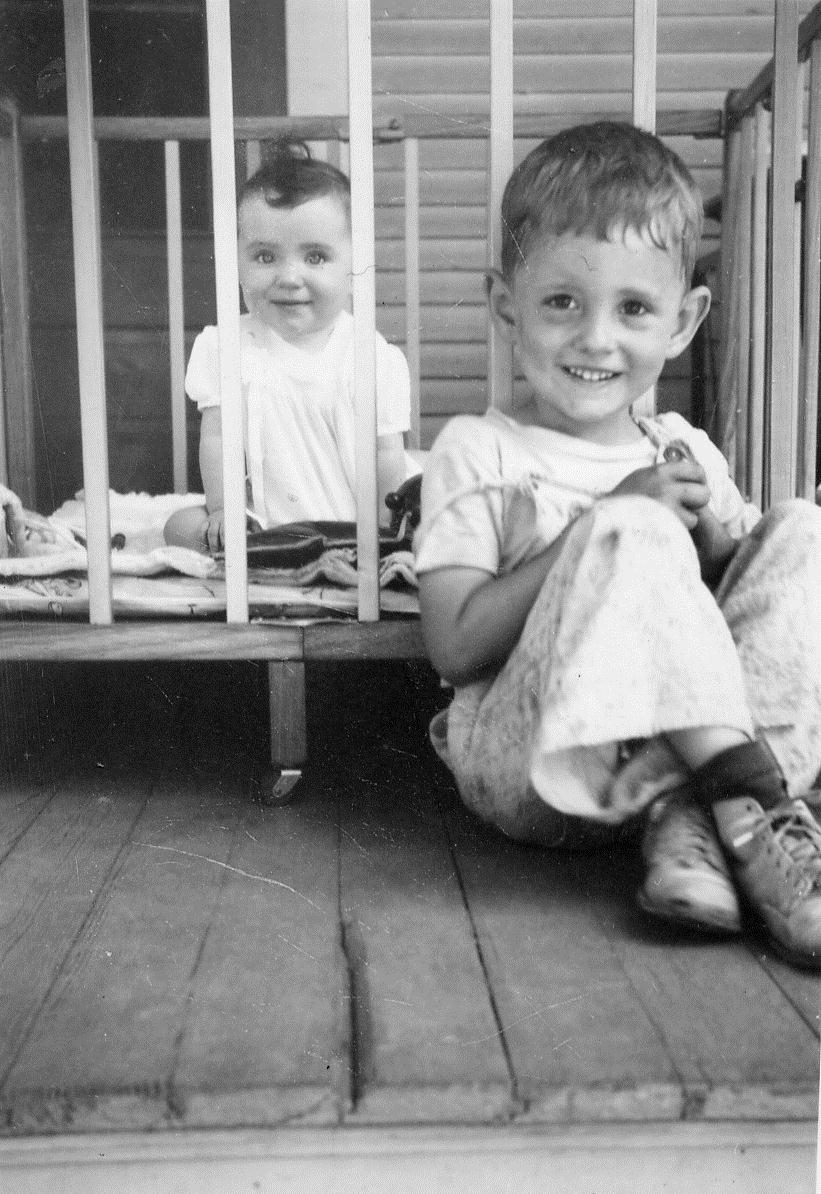 So what do you do if Aunt Gertie dies and leaves you with a trunk full of memories? Her memories. After all, she thought so much of you that she entrusted you with the eternal care of many of her favorite possessions.

Decluttering experts will tell you that the hardest items to get rid of are those with which you have an emotional connection. Those passed into your hands from loving relatives are the hardest of them all.

But, just as preserving your family history is a deliberate and selective process, the same discretion should be used in parsing your aunt's items. Sorting through them should be an affirming and joyous process, but it's important that each item be assigned a proper home.

As a chronicler of your family history, you'll want to keep those items which evoke memories of key personal events or with which you have a strong connection (emphasis on strong). Incorporate them into your own work by noting the stories behind the items.

Other familiar items can be given to other family members or friends as you deem appropriate. Some items will not be familiar to you at all, or may be damaged. If you don't understand its significance, get rid of it. If you just can't bear to toss it, share it with others who may understand its importance and let them make the call.

By sorting and evaluating, you'll be able to put your aunt's life into a perspective that adds richness to your own personal history.

AARP Iowa volunteer Larry Lehmer is a retired Des Moines Register editor and author of The Day the Music Died: The Last Tour of Buddy Holly, the Big Bopper and Ritchie Valens. He is currently working on a book about the Philadelphia years of American Bandstand. You can read his Bandstand blog here.